---
Jean-Paul Goude
Being only a few feet high, the Frenchman Jean-Paul Goude is fascinated by beauty and proportions. He is a real graphic designer constantly thinking about the perfect way of visualizing. According to Goude, beauty is not dependant on its prevailing notions or standards shown in magazines. It's also about the spectator's perspective. Goude says nobody would regard his present wife as beautiful. Her face is as round as the moon but it is the different way in which Goude looks at her that is testament of her prettiness and captured in his latest art works.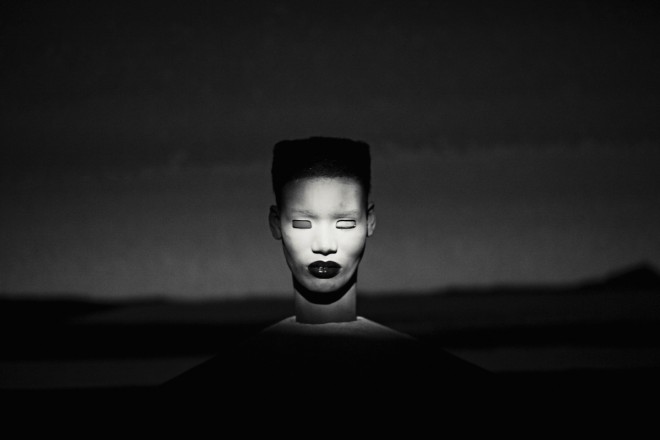 Read the full interview in the printed issue of Wertical.
Release: 2014.
Reserve an issue by sending an email to: contact@wertical.com.
---