---
Barry McGee
Berkeley
Barry McGee is the first midcareer survey of the globally influential San Francisco-based artist, and provides a much-anticipated opportunity to experience his work from the late 1980s to the present. The presentation includes rarely seen early etchings, letterpress printing trays and liquor bottles painted with his cast of down-and-out urban characters, constellations of vibrant op-art painted panels, animatronic taggers, and a re-creation of a cacophonous street-corner bodega, along with many new projects.
McGee, who trained professionally in painting and printmaking at the San Francisco Art Institute, began sharing his work in the 1980s, not in a museum or gallery setting but on the streets of San Francisco, where he developed his skills as a graffiti artist, often using the tag name "Twist." McGee's use of this and other monikers—such as Ray and Lydia Fong—as well as his frequent collaborations can make it difficult to precisely situate the artist's unique authorship.
Using a visual vocabulary drawn from graffiti, comics, hobo art, and sign painting, McGee celebrates his Mission District neighborhood while at the same time calling attention to the harmful effects of capitalism, gentrification, and corporate control of public space. His often-humorous paintings, drawings, and prints—all wrought with extraordinary skill—push the boundaries of art: his work can seem refreshingly informal in the gallery but surprisingly elegant on the street.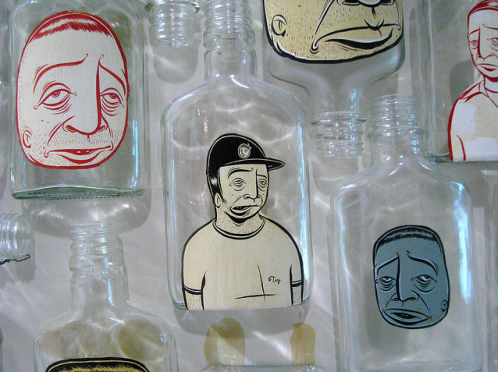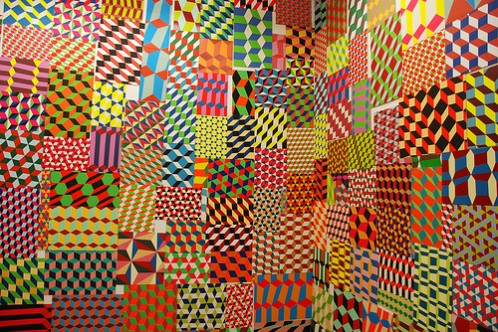 Berkeley Art Museum and Pacific Film Archive (BAM/PFA)
August 24th – September 9th, 2012
2626 Bancroft Way
Berkeley, CA 94720
USA
---