---
BDX-LAX: Faraway So Close
Los Angeles
BDX-LAX: Faraway So Close is a group exhibition featuring contemporary artists from Los Angeles and Bordeaux (twin cities since 1964). Subliminal Projects is the first West Coast venue this ongoing exchange has been exhibited. The aim of the project is to support and promote the local art scene of both cities through an exhibition series that alternates between locations each year, featuring contemporary artists from both areas.
Exhibited Los Angeles artists include: Andrew Holder, Andy Howell, Mel Kadel, and Jeff Soto. Holder is a Florida native who has resided in Southern California for most of his life. His work blends elements of nature and graphic design to create clean, distinct imagery that speaks of Nordic influences. Howell is a legend amongst the skateboarding community who has gained attention in the art world through his detailed paintings that combine surreal, graffiti-like caricatures of humans and nature with intense colors and stylized imagery. Kadel's work is fluid, patterned and balanced, applying a colorful use of layers, interconnectedness, and activity. Soto is an artist, illustrator and muralist whose distinct and vivid color palette, subject matter and technique bridge the gap between Pop Surrealism and graffiti.
Exhibited Bordeaux artists include: Derik, Olivier Specio, and Sylvain Havec. These artists bring with them a range, style, and playfulness representative of existing trends in the urban art community of Southern France. The content of their art wavers between raw paintings of fantastical characters to hyper-active imagery reminiscent of 80s video games to humorous, pictorial, and graphic narratives with imaginative characters inspired by everyday encounters.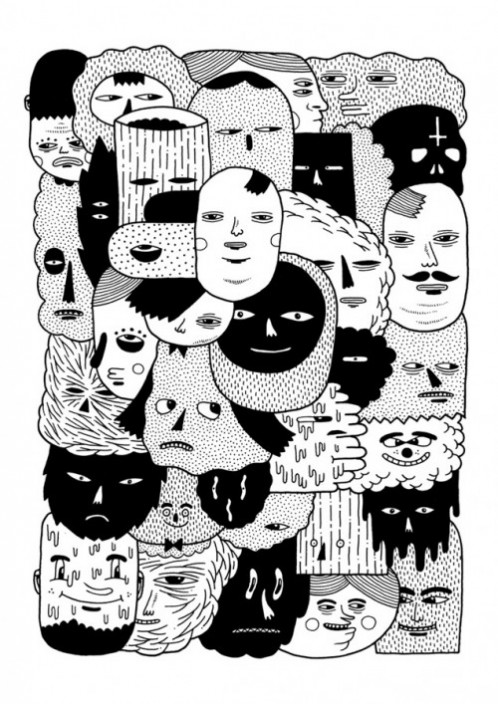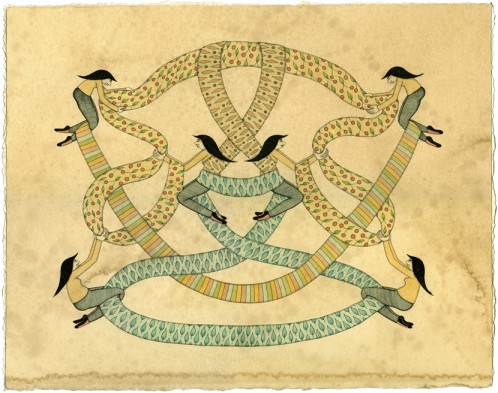 August 2 – August 24, 2013
1331 W. Sunset Blvd
Los Angeles, CA 90026
USA
---