---
Cast Recording
Los Angeles
Cast Recording draws together works that employ two distinct methods of casting – the casting of objects and casting of characters. One is in the aid of transfiguration and the other in pursuit of personification, yet both share the intention of filling a form with a substance malleable enough to assume a given shape.
Arranging these works in composition, the exhibition points to the philosophical relevance of casting-one-thing-into-another to the practice of making art. The gesture of casting has particular relevance to contemporary art, which not only makes ample use of casting to form objects and to produce characters, but relies on this kind of transfusion from one substance into another, to create sentience, meaning and an altered value.
What transpires materially in the process of casting an object and character, also occurs metaphysically. Fundamental questions of materialism and translation are raised in these processes and refer to the theatrical, perceptual and metaphorical impulses of art making. The work will exhibit qualities that include the process of casting and reproduction, the formulation of character, fiction, mimesis, recording and staging.
Artists in Cast Recording include Lucie Stahl, Marie Lund, Ryan Gander, Hany Armanious, Math Bass, Sarah Conaway, Pierre Bismuth, Olga Balema, Pascual Sisto and Jayson Musson. Cast Recording is curated by Liv Barrett and accompanied by a catalogue, published online, available from the gallery's website upon the opening of the exhibition.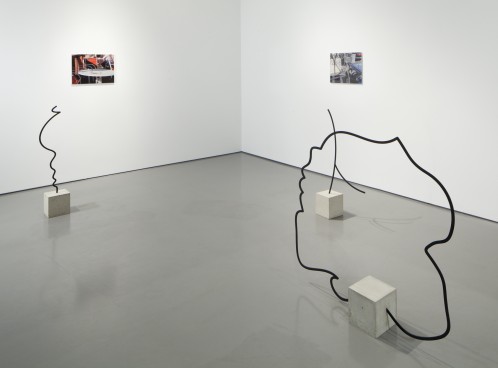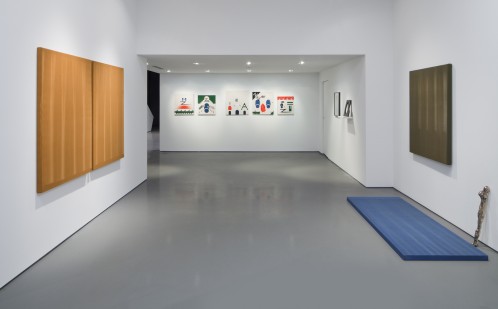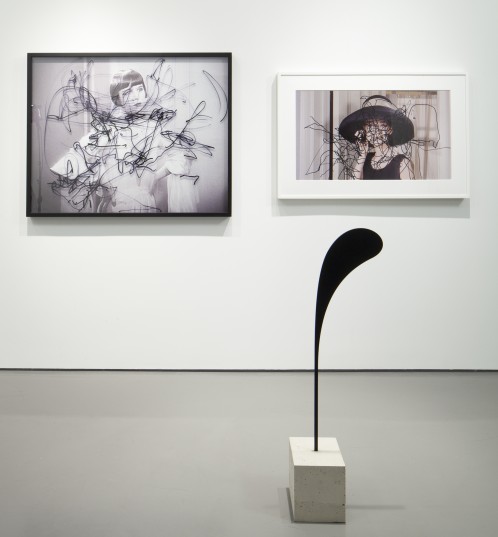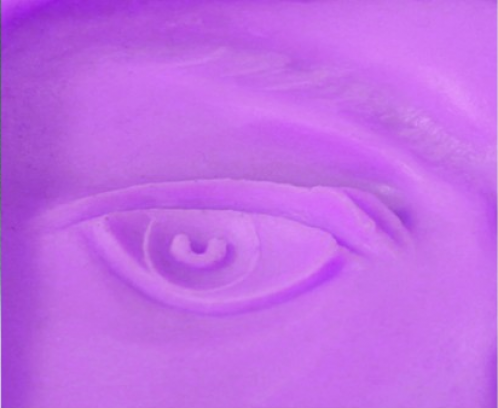 January 18 – February 16, 2013
8746 W Sunset Blvd.
West Hollywood, CA 90069
USA
---