---
Christopher Wool
Cologne
In-your-face, achingly simple, deceptively frank, the work of Christopher Wool is so very New York. Though he owes a debt to abstract expressionism and pop art, he completely transcends—even demolishes—these genres. Whether it's a text-based painting or an abstract spray-painted piece, his work is immediately engaging. Wool questions painting, like many other artists in his generation, but he doesn't provide any easy answers. "The harder you look the harder you look," he puts it in one of his word paintings, and that is an excellent example of how he states the obvious whilst provoking us to think deeper about what seems obvious.
In over 400 pages, the monograph Christopher Wool covers all of his work phases in large-scale reproductions, accompanied by production Polaroids and installation photos by Wool himself.
Christopher Wool became known in the mid-1980s through allover paintings produced with rubber rollers commonly used to simulate decorative wallpaper patterns on walls. By 1988 he had hit stride with his dry, dead-pan word paintings ("Trbl," "Riot," "Sell the House, Sell the Car, Sell the Kids"), while continuing to explore the possibilities of pattern painting. Since the 1990s, he has incorporated a widening variety of media in his work, including photography, silkscreen, and, in the new millennium, also the computer.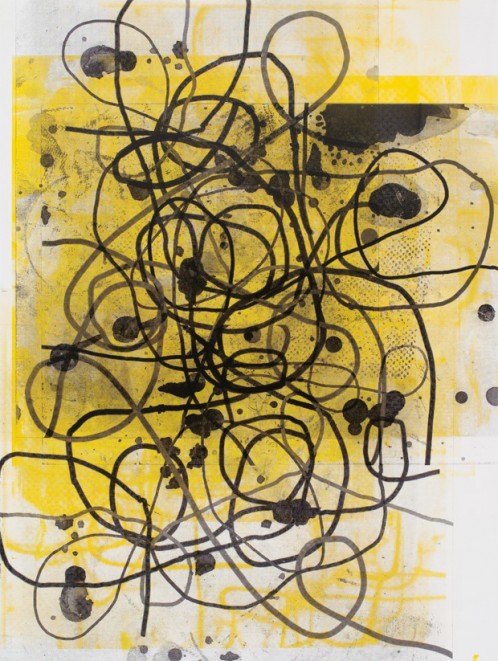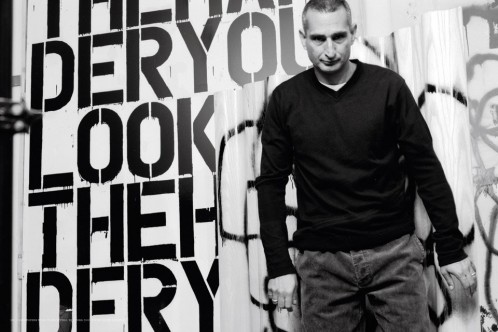 Christopher Wool
Format: Hardcover
ISBN: 978-3-8365-3562-5
---