---
Clayton Patterson
From the Underground and Below
New York City
Over the last 30 years, the ubiquitous NY personality, Clayton Patterson has documented the evolution of life in the city's Lower East Side through it's colourful subcultures of yesterday to it's modern day gentrification. Originally from Canada, Clayton came to NY in the late 70s to be an artist. He obviously had an immediate fascination with the neighbourhood's melting pot of artists, junkies, the homeless and "revolutionary minds" brewing out of the Lower East Side and began to shoot both still an video the daily happenings of the area.
This evening, the New Museum shows short documentaries on art, performance, and popular struggle in the Lower East Side by Clayton Patterson and compiled by Elsa Rensaa, including an excerpt of Patterson's video of the 1988 Tompkins Square Park riot. Followed by a discussion with Clayton Patterson.
Clayton Patterson is a Canadian-born artist, photographer, videographer, and folk historian. Since moving to New York City in 1979, his work has focused almost exclusively on documenting the art, life, and times of the Lower East Side in Manhattan.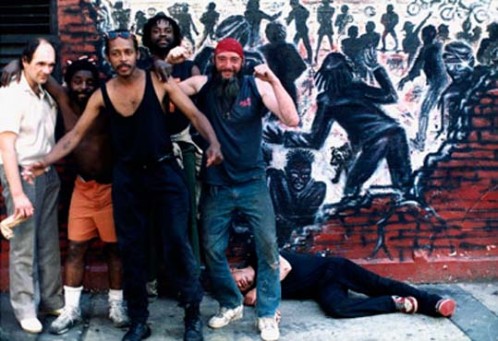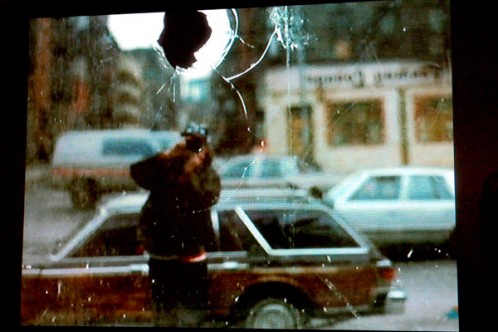 August 8, 2013
7pm
235 Bowery
New York, NY 10002
USA
---