---
Daido Moriyama
Amsterdam
Born in Ikeda, Osaka, Daidō Moriyama studied photography under Takeji Iwamiya before moving to Tokyo in 1961 to work as an assistant to Eikoh Hosoe. He produced a collection of photographs, Nippon gekijō shashinchō, which showed the darker sides of urban life and the less-seen parts of cities. In them, he attempted to show how life in certain areas was being left behind the other industrialised parts.
Though not exclusively, Moriyama predominantly takes high contrast, grainy, black and white photographs within the Shinjuku area of Tokyo, often shot from odd angles.
Journey for something inheres a retrospective character as it showcases new works as well as Moriyama's iconic images that he took within the last decades.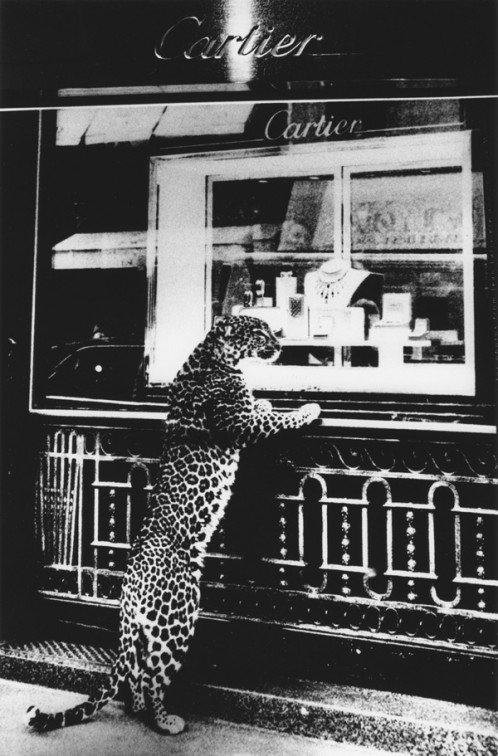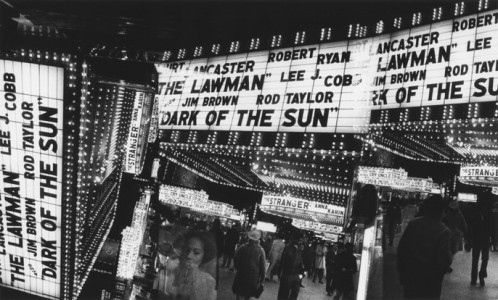 May 18th – July 28th, 2012
Weteringschans 79 A
1017 RX Amsterdam
The Netherlands
---