---
Dan Colen
Paris
Dan Colen's exhibition Out of the Blue, Into the Black is a eulogy in three parts comprising paintings, installation, and a sculpture. The title conflates two songs that open and close Neil Young's 1979 album Rust Never Sleeps: 'Hey Hey, My My (Into the Black)' and 'My My, Hey Hey (Out of the Blue)', with its famous line "It's better to burn out than to fade away," which Young wrote in reference to his personal fears of becoming obsolete and, correspondingly, to the then-recent deaths of Elvis Presley and Sid Vicious, and which was invoked many years later by Kurt Cobain in his suicide note.
Similarly, Colen has used the lyrics here to evoke a fear of the erosion of influence, to point to the ways in which death inflects celebration, and to remind us of what we try to hold on to, even as it eludes our grasp.
Dan Colen was born in New Jersey in 1979. He graduated with a BFA in Painting from the Rhode Island School of Design in 2001.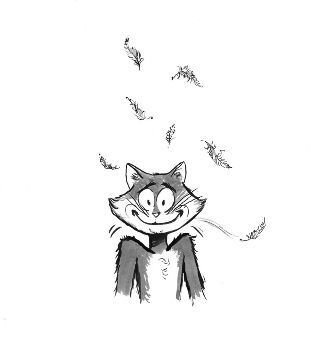 June 12th – July 28th, 2012
4 rue de Ponthieu
75008 Paris
France
---