---
Doug Aitken
London

The summer of 2015 is undoubtably full of Doug Aitken: While London-based Barbican is home for the artists 30 day happening Station to Station, Schirn Kunsthalle Frankfurt presents an expansive exhibition featuring his film installations, it is now Victoria Miro gallery opening a special Aitken solo show at the Mayfair Gallery.
Constituted of five new key works, the exhibition introspects the ice and rock phenomenon. True to Aitken's ongoing research and inquiry of the media capacity, this show is a multidisciplinary one combining sound, touch, light and reflectivity. With 'Eyes closed, wide awake' (2014) Aitken creates a Sonic fountain optically and auditory alluding to the water sensation. The use of natural phenomenon in his work is besides a connecting thread that links Aitken's projects, from Electric Earth -that won the international price at the 1999 Venice Biennale- to his Altered Earth installation in Arles in 2011.
Victoria Miro's show is namely the third one orchestrated by and about Doug Aitken, his heterogeneous oeuvre and his ever lasting sensibility to create and see the art forms in another, more direct and reachable way.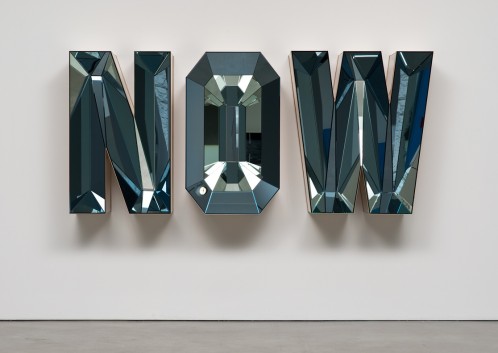 NOW (Blue Mirror), 2014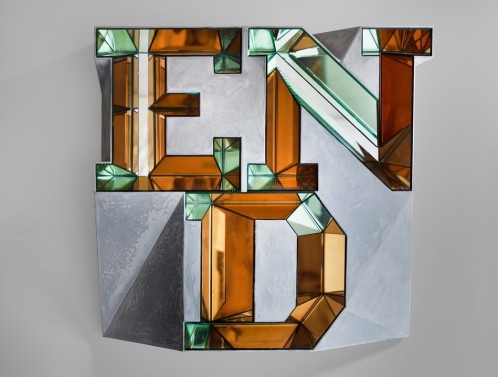 END (mirror), 2014

Doug Aitken
June 12 – July 31, 2015
14 St George Street
London W1S 1FE
UK
---