---
Doug Wheeler
Metz
For 6 months, Doug Wheeler – a pioneer of the California Light and Space movement – presents three beautiful site-specific spaces of perception at Frac Lorraine.
Since the 1960s, the famous artist has been unhinging our senses and guiding us to inhabit moments of liminality, instants of suspension in pure light. His spaces appeal not only to the retina but also to the body as a whole, and thus invite us to an approach both initiatory and meditative.
For his first solo exhibition in Europe since 1975, the artist has created two new phosphorescent pieces, in addition to conceiving a new perceptual environment in his famed series of "light walls." His immersive environments subtly absorb the viewer and provoke a unique experience, which does not engage reason but is addressed directly to the body, through all the senses.
A poet of light, Doug Wheeler creates atmospheres of a rare sensuality. He challenges our perception of depth and volume, even while our bodies, clothed in light, dissolve in the white space that has grown infinite. It is a question then of exploring the very substance of light and of provoking unprecedented sensorial perceptions.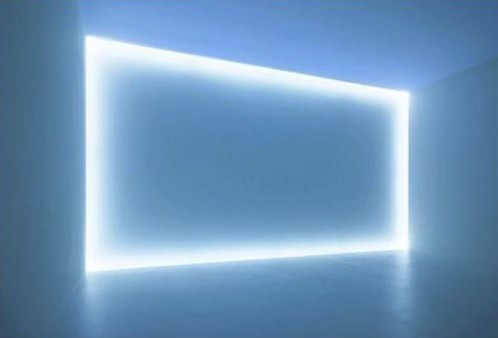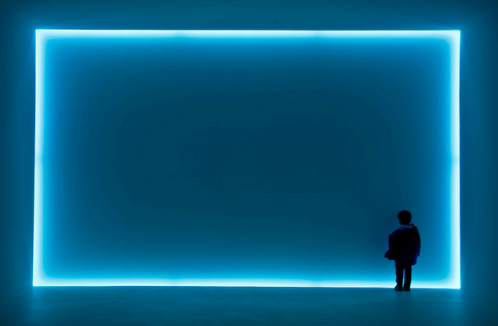 May 24th – November 11th, 2012
Rue des Trinitaires
F-57000 Metz
France
---