---
Eva Besnyö
Paris
The retrospective exhibition Eva Besnyö (1910–2003): The Sensuous Image shows approximately 120 vintage prints aiming to introduce the public to the life and work of Eva Besnyö, the "Berliner by choice", a convinced cosmopolitan and the "Grande Dame" of Dutch photography.
In 1930, when Eva Besnyö arrived in Berlin at the age of only twenty, a certificate of successful apprenticeship from a recognised Budapest photographic studio in her bag, she had made two momentous decisions already: to turn photography into her profession and to put fascist Hungary behind her forever.
Like her Hungarian colleagues Moholy-Nagy, Kepes and Munkacsi and – a little later – Capa, Besnyö experienced Berlin as a metropolis of deeply satisfying artistic experimentation and democratic ways of life. She had found work with the press photographer Dr. Peter Weller and roamed the city with her camera during the day, searching for motifs on construction sites, by Lake Wannsee, at the zoo or in the sports stadiums, and her photographs were published – albeit, as was customary at the time, under the name of the studio. Besnyö's best-known photo originates from those years: the gypsy boy with a cello on his back – an image of the homeless tramp that has become familiar all over the world.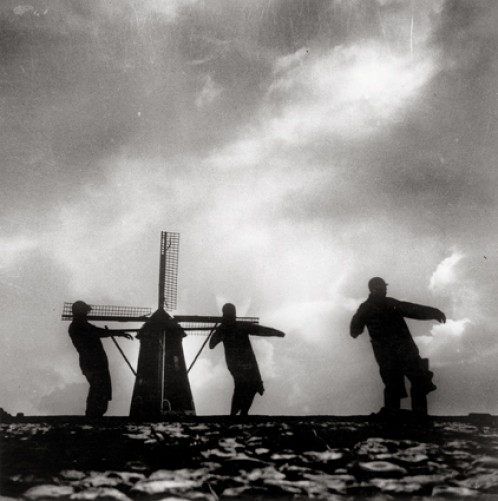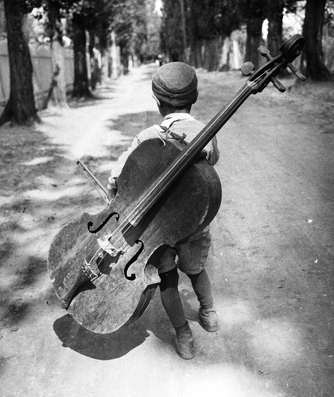 May 22nd – September 23rd
1, place de la Concorde
75008 Paris
France
---