---
Frieze London 2016
London
For its 9th edition, Frieze London 2016 is featuring more than 160 internationally renowned galleries that altogether present more than 1000 of today's leading artists. The foremost contemporary Art Fair is presenting a program of talks, film screenings and music along with the essential galleriy booths, Sculpture Park and Frieze Awards.
Since 2007, Frieze London is a platform that exhibits a selection of the most forward-looking artists, both emerging and established. Since its establishment the Fair has grown and developed several sub fairs such as the Frieze Film, Frieze Music and Frieze Talks all giving a voice to leading and upcoming artists. During three days, the Art Fair is therefore showing a wide variety of mediums, all linked through their contemporaneity. The winner of the 2016 Frieze Artist Award is London-based artist Yuri Pattison. As a reward, Pattison will be showing a brand new installation during the duration of the Fair. This year, the Frieze Sculpture Park will exceptionally been open for three months. Free of charges, the Park exhibits noteworthy pieces by Ed Herring, Claes Oldenburg and Jean Dubuffet among others.

Yuri Pattison, sketch for Insights (crisis trolley) – working title, 2016. Courtesy: the artist & mother's tankstation limited, Dublin.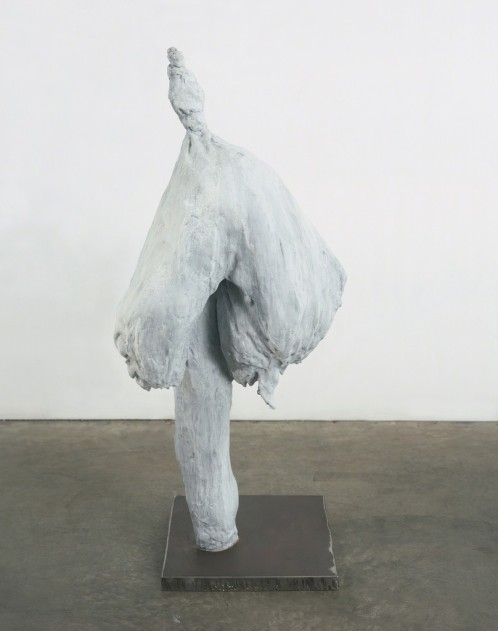 Louise Bourgeois,Echo IV, 2007, Bronze painted white, and steel, 36 × 12 × 12 in 91.4 × 30.5 × 30.5 cm.
October 6 – October 9, 2016
1 Montclare Street
London
E2 7EU
UK
---