---
Ghosts in the Machine
New York City
Occupying the Museum's three main galleries, the exhibition Ghosts in the Machine examines artists' embrace of and fascination with technology, as well as their prescient awareness of the ways in which technology can transform subjective experiences.
International in scope, Ghosts in the Machine spans more than fifty years and incorporates works by contemporary artists. The works assembled trace the complex historical passage from the mechanical to the optical to the virtual, looking at the ways in which humans have projected anthropomorphic behaviors onto machines that have become progressively more human.
The installation at the New Museum includes artists, writers, and visionaries whose works have explored the fears and aspirations generated by the technology of their time. From Jacob Mohr's influencing machines to Emery Blagdon's healing constructions, the exhibition brings together improvised technologies charged with magical powers. Historical works by Hans Haacke, Robert Breer, Otto Piene, and Gianni Colombo, amongst others, are displayed alongside reconstructions of lost works and realizations of dystopian mechanical devices invented by figures like Franz Kafka.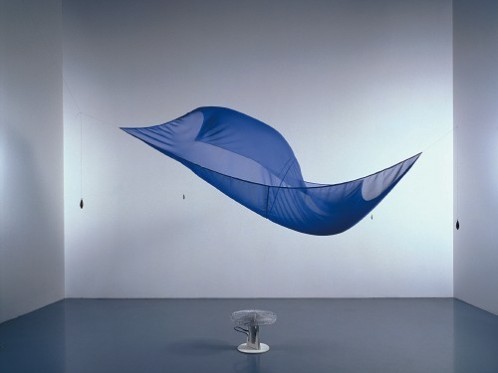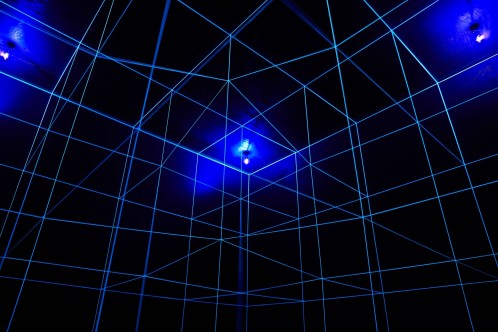 July 18th – September 30th, 2012
235 Bowery
New York, NY 10002
USA
---