---
Hasselblad Award Winner 2012
Gothenburg
The Hasselblad Foundation just announced British photographer Paul Graham as the recipient of the 2012 Hasselblad Foundation International Award in Photography.
The Foundation says:
"Paul Graham is one of the most brilliant photographers of his generation. During the course of his nearly 40-year career, he has presented an extremely focused body of work, at once perfectly coherent and never monotonous. In images both sensitive and subtly political, he makes tangible the insignificant traces of 'the spirit of the times' we do not normally see. With his keen awareness of the photographic medium, he has constantly developed innovative forms of working with all aspects of photography. This makes him a profound force for renewal of the deep photographic tradition of engagement with the world."
Due to this award, an exhibition of Graham's work, Paul Graham – 2012 Hasselblad Award Winner will open on October 26, 2012 at the Hasselblad Center at the Gothenburg Museum of Art, Sweden.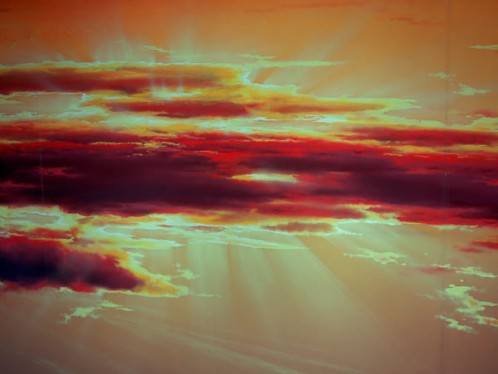 Ekmansg 8
41256 Göteborg
Sweden
---