---
Hergé
Paris
The Grand Palais in Paris is honouring comics trip master Georges Remi, better known under his stage name, Hergé. The creator of Tintin was a visionary and avant-garde who revolutionized the status given to the comic strip. From his inspirations to his art collection, the exhibition redraws Hergé's career.
Hergé has not always drawn comic strips. He began as an illustrator for magazines before getting successful through his most famous character – Tintin – which books are nowadays translated in more than a hundred languages. Hergé was as well gifted as a graphic designer and created the Atelier Hergé-Publicité under which he designed numerous advertisements. His fame allowed him to become an informed art collector. Very inspired by Dürer, Goya, Van Gogh and Monet, his private collection contains pieces from Poliakoff and Fontana among others. The exhibition highlights as well the many Oriental travels that inspired Hergé's stories, especially Tintin's journey. His first-rate portraits are as well on view, establishing the Belgium artist as one of the most innovative one of the beginning of the 20th century.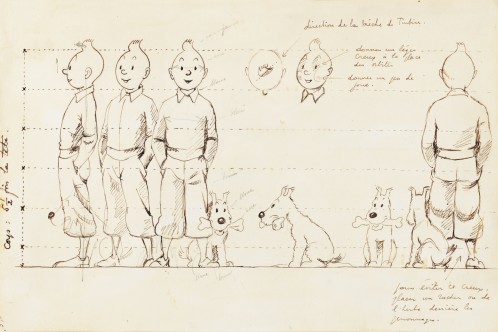 Hergé, Tintin sketches.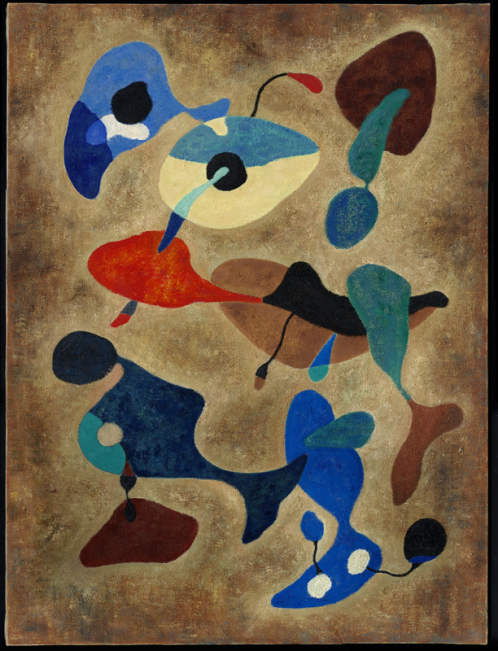 Hergé, Formes molles.

Le Grand Palais

September 28, 2016 – January 15, 2017
3, avenue du Général Eisenhower
75008 Paris
France
---