---
John Akomfrah
London
Lisson Gallery is showing its first exhibition with artist, writer, film director, theorist and photograph John Akomfrah. Founder of the Black Audio Film Collective and director of many acclaimed movies, the English artist presents three never seen before film installations along with photographs related to them.
Akomfrah is best known for his practice as a film director, as testifies 'Handsworth Songs' that won the 1987 Grierson Award for Best Documentary. For his first art show, he developed three different film installations. First 'The Airport' a brand new three screens installation taking place in Southern Greece. With an aesthetic inspired by Stanley Kubrick, the movie retraces a linger of our collective consciousness. 'Auto Da Fé', the second installation, is a diptych dealing with the hot topic of migrations and religious persecution from Hombre, Mali, Mosul and Iraq. The third film is untilted 'Tropics'. It relates a theme common to many Akomfrah's pieces: slave trade.
The lesson Gallery exhibition coincides with the first UK showing of Akomfrah's three-screen installation 'Vertigo Sea' at the Arnolfini in Bristol.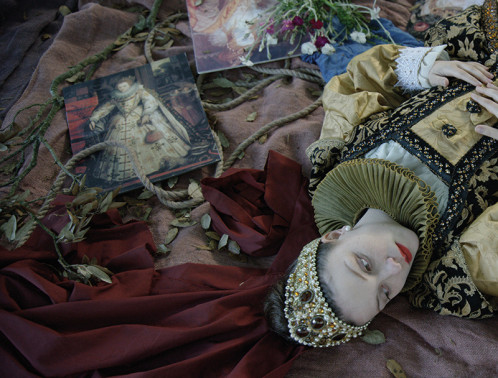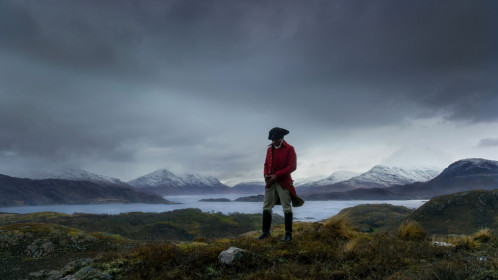 John Akomfrah, Vertigo Sea, 2015, Three channel HD video installation, colour, sound, 48 minutes.  Smoking Dogs Films
Black Audio Film Collective

Lisson Gallery
January 22 – March 12, 2015
27 Bell Street
London
NW1 5BY
UK
---