---
JR
London
London-based Lazarides Gallery welcomes French artist JR back to London with ACTIONS – a two-part solo exhibition on show at Lazarides Rathbone and multiple sites across the nation's capital.
On display is be a mix of colour prints as well as his signature wood mounted monochromatic paper pieces telling the story of JR's global initiative to employ art as a tool for global communication and understanding. Works within the gallery highlight various actions JR has accomplished around the globe and includes images from "Wrinkles of the City" Project in Berlin (spring 2013), his journey to North Korea and new images recreated in 2012 from the 2004-06 project, Portrait of a Generation set in the ʻLes Bosquets' ghetto of Paris. The buildings that featured the original images have since been destroyed so this new series sees the faces looking at each other across an abyss of time and degradation, a mise en abime that speaks to the heart of Paris' recent history.
Out on the streets of London, JR invites the community to become part of public art project, turning each participant's portrait and identity into communal artwork. Spurred by his award of 2011 TED prize and subsequent TED Conference, JR called for the creation of a global participatory art platform: "INSIDE OUT". The underlying concept of the project is to provide anyone and everyone with the opportunity to share with the world their portrait and a statement of for what they stand.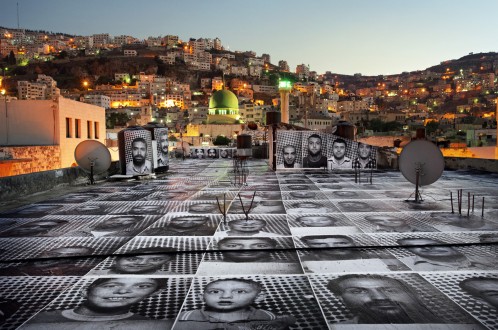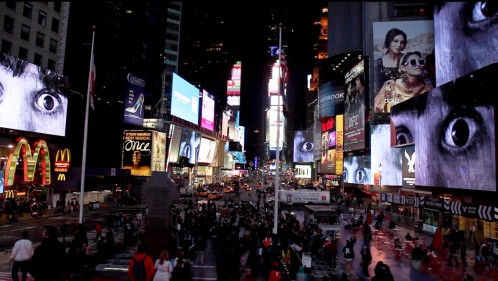 October 11 – November 14, 2013
11 Rathbone Place
London, W1T 1HR
UK
---