---
Juergen Teller
London
Considered one of the most important photographers of his generation, Juergen Teller is one of a few artists who has been able to operate successfully both in the art world and the world of commercial photography. His current exhibition Woo provides a seamless journey through his landmark fashion and commercial photography from the 90s, presenting classic images of celebrities such as Lily Cole, Kurt Cobain and Vivienne Westwood, as well as more recent landscapes and family portraits.
Teller entered the London photography scene through the music industry taking photographs for record covers, it was Teller's photograph of Sinéad O'Connor for her single 'Nothing Compares 2 You' that marked an important moment in his career. Teller's photographs first appeared in fashion magazines in the late 80s, and included portraits of Kate Moss when she was just fifteen years old. Teller's images could be described as the antithesis of conventional fashion photography seen perhaps most markedly in his campaigns for Marc Jacobs.
Teller's provocative interventions in celebrity portraiture subvert the conventional relationship of the artist and model. Whatever the setting, all his subjects collaborate in a way that allows for the most surprising poses and emotional intensity. Driven by a desire to tell a story in every picture he takes, Teller has shaped his own distinct and instantly recognisable style which combines humour, self-mockery and an emotional honesty.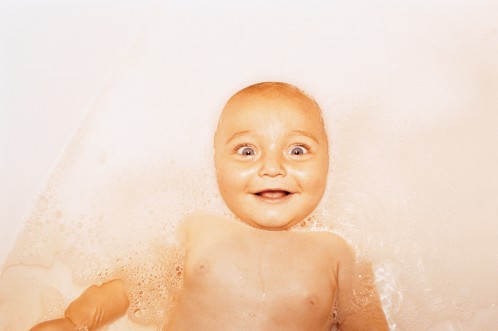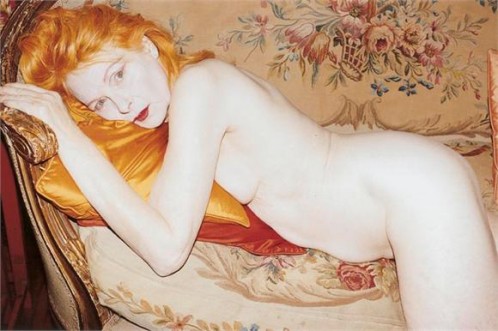 Institute of Contemporary Arts
January 22 – March 17, 2013
The Mall
London SW1Y 5AH
UK
---