---
Lead Awards
Hamburg
The exhibition VisualLeader – the best of magazines and Internet features exciting picture series, fascinating photos, original advertisements, creative websites, and much more. For the eighth time, the nominees and winners of the LeadAwards are presented at Haus der Photographie at Deichtorhallen Hamburg. Photo series, magazine features, ads and websites are on show – the best of what German magazines had to offer in 2011.
The exhibition encompasses all the works that last year won one of the coveted LeadAwards, Germany's top print and online media award.
VisualLeader is not only the largest exhibition of its kind in Germany, but also has a very special format: In contrast to other competitions for creative professionals, you cannot enter the LeadAwards yourself. An independent jury of experts combs through the entire year's issues of around 400 German magazines and picks out prize-worthy articles. A high-profile jury then judges and evaluates them, ensuring a completely independent and truly comprehensive judgment. Those awarded Gold, Silver or Bronze awards can rightly claim to be among the best of the best.
As such, the exhibition VisualLeader takes stock of the German creative scene. It highlights trends, sets standards for the future, and provides impulses for more innovation in print and online media. It shows what we can expect to see soon, and what will be here to stay.
The awarding of the LeadAwards 2012 will take place this evening in Hamburg. Our interviewee Asger Carlsen is nominated for an award in the category Architecture and Still LifePhotography of the Year. An indepen- dent expert-selection committee made up of 35 accredited professionals nominated his photo spread 'Hester' which was published in the VICE Magazine nr. 7.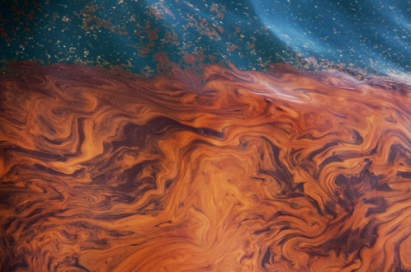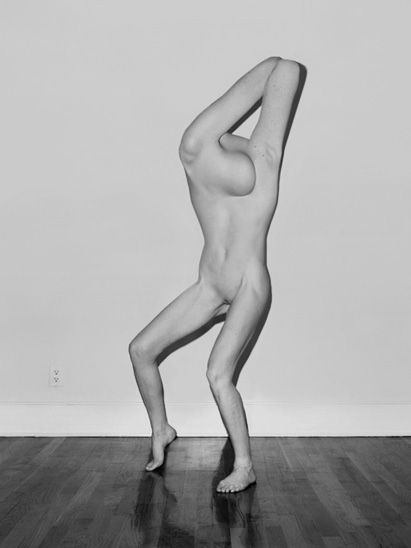 June 21st – August 26th, 2012
Deichtorstraße 1-2
20095 Hamburg
Germany
---