---
Leo Villareal
Washington
Conner Contemporary Art currently presents Villareal's latest body of work that enacts formal inquiries into imagery closely identified with modernity, reimagining colors and forms in the works of post-painterly abstractionists Frank Stella, Kenneth Noland, and Ellsworth Kelly.
Villareal introduces temporal actions of light into traditional abstract imaging, using LEDs, custom software, and sequencing. With these new media the artist explores, in single digital sculptures, extensive frameworks produced in serial paintings, such as the colorful concentric squares in Frank Stella's Scramble series. Villareal activates familiar static forms, changing their color, definition, intensity, and duration. His imagery unfolds gradually, as if revealing the live application of pigments, a process that color painters of the 1950s and 60s concealed in their canvases.
The diffuse, pared down, and unhurried imagery of Villareal's new works place them among his most minimal creations. As Villareal reconsiders post-painterly forms and colors, he re-conceptualizes the art historical category of abstraction and updates the modern aesthetic with digital color-field imaging.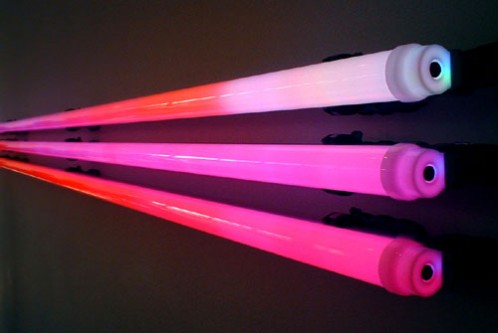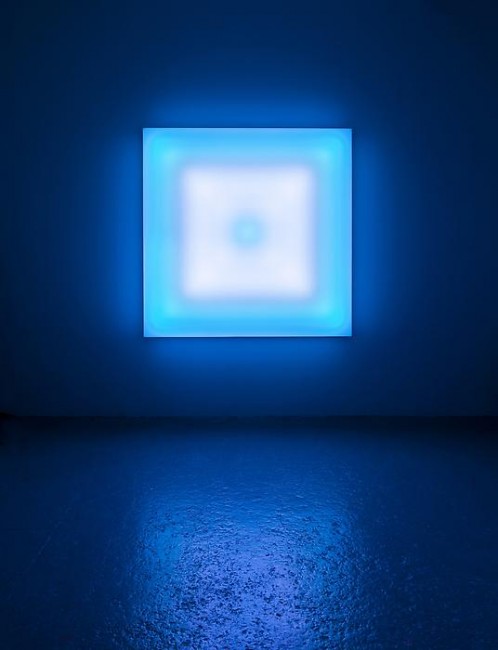 May 12th – June 30th, 2012
1358 Florida Avenue, NE
Washington, DC 20002
USA
---