---
'Liberty in Fashion'
London
'Liberty in Fashion' is the new exhibition of the Fashion and Textile Museum in London. From its creation in the 1980s to its impact on fashion pattern, garments and on the Art Nouveau, the exhibition retraces the journey of London-based store Liberty through the ages and fields.
The very British pattern was born and named after Sir Arthur Lasenby Liberty who created it in his atelier 'Liberty & Co.' Inspired from Japanese and Indian forms, the liberty pattern was soon to become an inevitable in the world of fashion and art. First through the Orientalism movement and then with Pre-Raphaelite or artists like Dante Gabriel Rossetti and James McNeil Whistler, Liberty found adherents in the art works. Decades after its creation it inspired designers like Yves Saint Laurent and Vivienne Westwood as well as sneaker giant Nike which created a shoe with the Liberty print.
'Liberty in Fashion' examines the ongoing journey of Liberty, thus honoring the very British heritage of the pattern as well its very international source of inspiration and spread.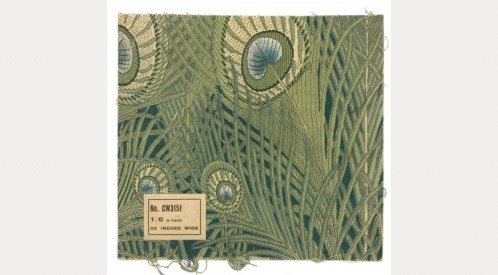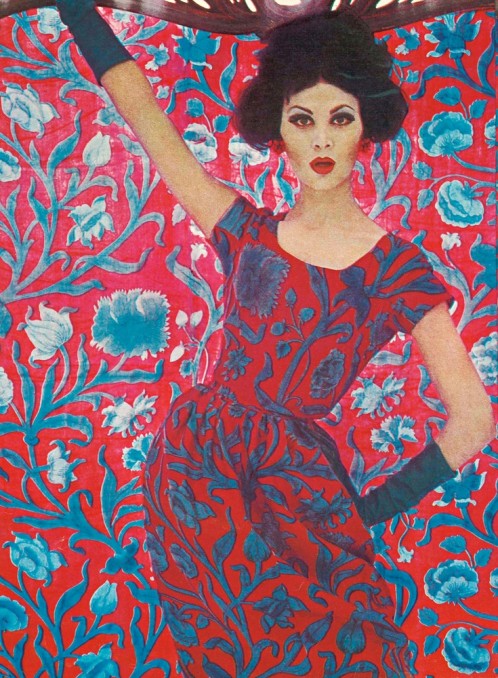 October 09, 2015 – February 28, 2016
83 Bermondsey Street
London SE1 3XF
UK
---