---
Lost Art
Online
The Gallery of Lost Art is an immersive, online exhibition that tells the stories of modern and contemporary artworks that have disappeared. Destroyed, stolen, discarded, rejected, erased, ephemeral—some of the most significant artworks of the last 100 years have been lost and can no longer be seen.
Set within a warehouse-like space through which the visitor can wander at will, the Gallery of Lost Art presents the stories of lost art through research materials (letters, photographs, news clippings, audio tracks, and films), grouped informally on individual tables as if they were items in an actual archive. Throughout the exhibition people are shown looking at the materials, thumbing through the documents, reading associated texts and watching films on laptops—with an implicit invitation for visitors to join these people in exploring the varied evidence of the missing works' existence and eventual loss.
This virtual year-long exhibition focuses on the loss of works by over forty artists across the twentieth century. These include such figures as Marcel Duchamp, Frida Kahlo, Willem de Kooning, Kazimir Malevich, Joan Miró, and Rachel Whiteread.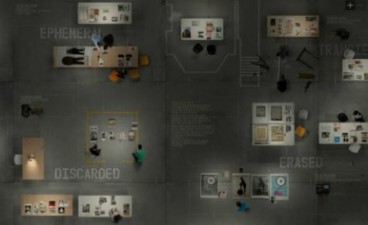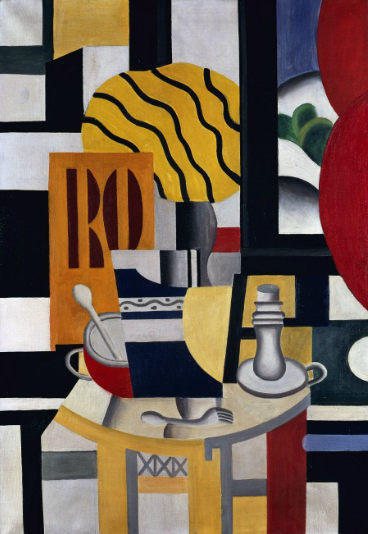 Until July 1st, 2013
---