---
Michael Snow
Istanbul
Born in 1929 in Toronto, Michael Snow is one of the most interesting figures in contemporary video art due to the works he has been producing since 1962.
The Walking Women as an paradigm, shows Michael Snow's braveness to dare new. He confidently used the streets as a platform for this art works. What is nowadays common and described by the so often used term 'urban environment', was something new back then in the 1970s. He placed life-sized figures of women on the pavements and photographed them. What comes to show with this series, is not only the figure as a quasi-object, but also the peoples reactions.
The current exhibition Solo Snow. Works of Michael Snow at Akbank contains works of Michael Snow that are reminiscent of illusionism.
Two retrospective exhibitions were held at one of the most important art institutions in Toronto, the Power Plant, in 1994 and 2009 showing a collection of the artist's works. The artist, whose works have been on show at the most prestigious institutions and organisations in art, has represented his country at the Canadian Pavilion in the Venice Biennial of 1970. Michael Snow has also participated in biennials such as Sydney, Sao Paulo and Whitney. His works were exhibited at the Hara Museum in Tokyo in 1988, at Palais des Beaux-Arts in Brussels in 1999; at Centre de la Photographie in Paris in 2000; at Georges Pompidou Culture Centre in 2003, and at UQAM in Montreal in 2005.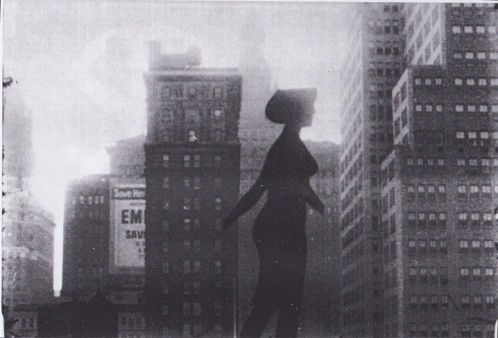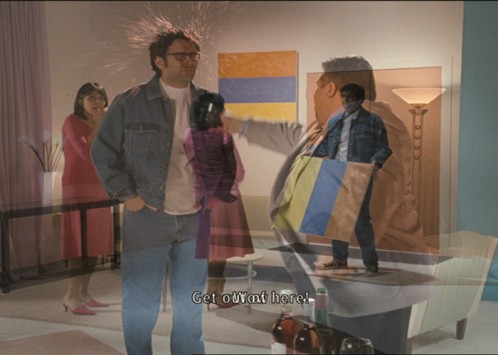 January 18th – February 25th, 2012
İstiklal Cad. No:8
34435 Beyoğlu-İstanbul
Turkey
---