---
Michael Swaney
The Sleeping Beauty Painter
Aarhus
Charlotte Fogh Gallery currently presents, The Sleeping Beauty Painter, a solo exhibition by Canadian artist Michael Swaney.
The Sleeping Beauty Painter shows the artist's latest paintings and drawings that both in color and style draws references to the simplified and clear design idiom of street art and on the other hand the naive and expressive universe of the Cobra tradition. But it is in the detail that the difference is, and which endows Swaneys painting with a peculiar originality and impact.
In Michael Swaneys colorful, playful and quirky universe is the almost naive figures evolving, both in paintings, drawings and collage. The figures seem immediate and raw, but contain a wealth of detail that clearly emerges upon closer examination. Swaneys paintings that at first glance may seem intuitive and random, appears on closer inspection clearly organized. Behind the nervous stroke, the clear color surfaces and the surreal collages are a peculiar beauty and a delicate attention to the details.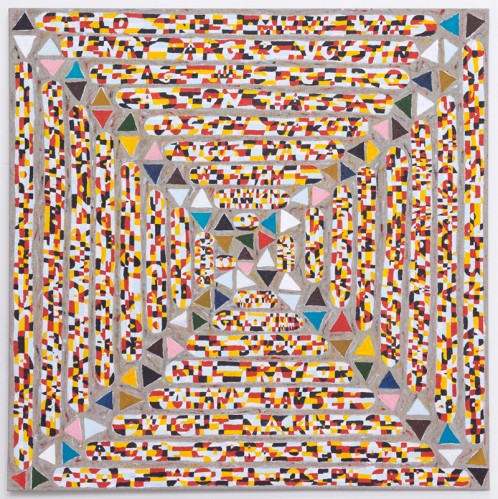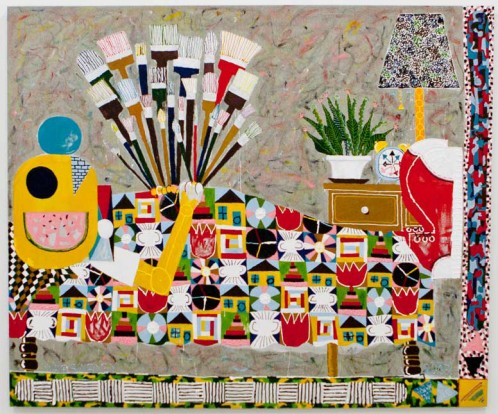 September 27 – October 26, 2013
Mejlgade 18 B
8000 Aarhus C
Denmark
---