---
Murderme / Damien Hirst
Torino
The current show Freedom not Genius marks the second time that Damien Hirst's Murderme collection is publicly exhibited. In the late 1980s Hirst began exchanging his own works with those of his artist friends who were also part of the now infamous Young British Artists group, acquiring pieces that would lay the foundation for one of the most interesting contemporary art collections in the world.
As Damien Hirst says, "Collecting has been important to me since the very beginning, I've always said it's like making a map of someone's life and this exhibition shows how I've evolved both as a collector and an artist. It's great to be able to exhibit so many of my favourite artists together, and I think Freedom not Genius reveals a lot about me in a way you wouldn't normally see. Gathering these works in one space, when they're from such different times and places, is amazing and definitely says something about what's remained important for mankind, artists and for me."
Freedom not Genius features over 50 artists. Among them from Hirst's collection are Frank Auerbach, Francis Bacon, Alberto Giacometti, Mario Merz, Bruce Nauman, Richard Prince, and Andy Warhol in dialogue with carefully chosen works by artists of the next generation, including: Banksy, John Currin, Tracey Emin, Angus Fairhurst, Sarah Lucas, and Rachel Whiteread.
For the exhibition catalogue, please see the web store of Other Criteria.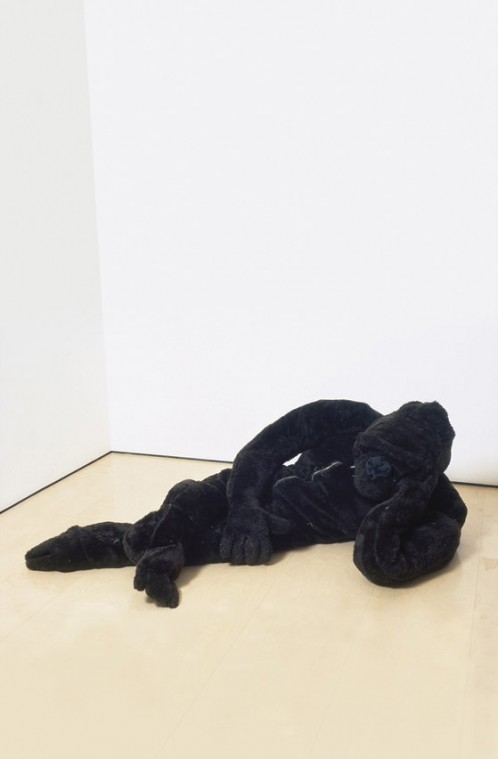 Pinacoteca Giovanni e Marella Agnelli
November 10th, 2012 – March 10th, 2013
Via Nizza 230
10126 Torino
Italy
---