---
myFINBEC
Cologne
for its summer exhibition, Cologne-based Ruttkowski;68 gallery teamed up with Swiss winery Cave Fin Bec and presents myFINBEC – a show combining the finest wine and art.
Every year, Cave Fin Bec invites different artists to paint wine labels for a limited-edition organic wine. Before the artwork is scaled down to fit the bottles, they are first painted on 672 wooden wine crates stacked together, with each painting spread over 84 crates. Instead of taking the boxes apart again to store the winery's organic red and white wines and be sold individually, they are first kept together to be exhibited at Ruttkowski;68.
This year's participating artists include VHILS from Portugal, Herakut from Germany, C215 from France and Etam Cru from Poland.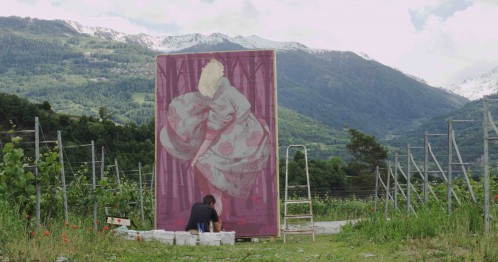 Etam Cru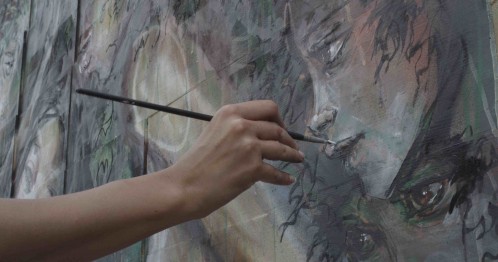 Herakut
myFINBEC
August 15 – August 17, 2014
Bismarckstr. 68
50672 Cologne
Germany
---