---
Os Gemeos
Los Angeles
Miss You is the title of the current exhibition of famed Brazilian artists Os Gemeos at Prism in Los Angeles. Showcasing new paintings and sculptures within an immersive installation, Miss You plays with fantastical notions of magical realism. It is a visual exploration of the Twins' interest in life's natural magic, its dreams, sentiments, surrealism, realizations, relationships, love, hate and ultimately underlines their intrinsic curiosity to question everything around them.
Through their visual language, Os Gemeos creates a beautiful universe populated with their iconic characters that introduce the viewer into a vibrant world of imagination that stems from their subconscious.
Os Gemeos is the mutual artist name of the twins Gustavo and Otavio Pandolfo. Their main influence comes from the surroundings in which they grew up. They began to experiment at age twelve on the walls, objects and materials in the megalopolis of São Paulo. This helped shape their aesthetic vernacular into a distinct and recognizable style.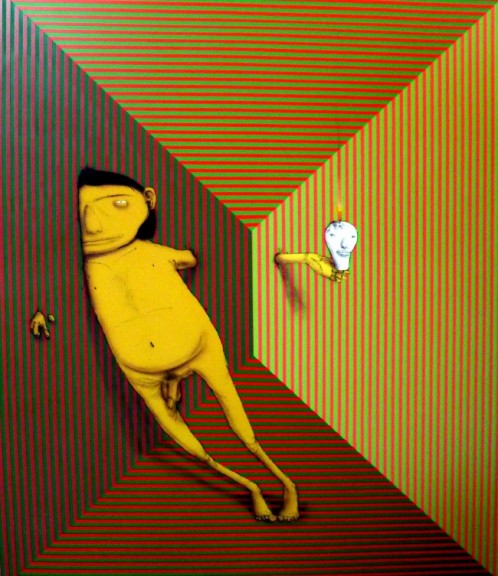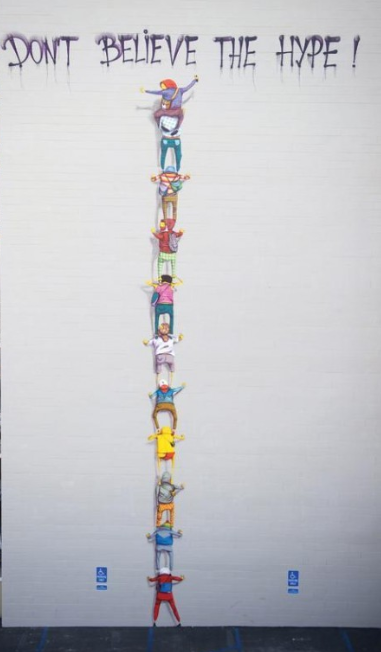 February 25th – March 24th, 2012
8746 W. Sunset Boulevard
CA 90069 Los Angeles
USA
---