---
PICA PICA
Brussels
What seems simple at first, is in fact the result of a collection of multiple references and different techniques. Through photography, sculpture and painting, PICA PICA develops a very personal alphabet. A shape, subject or color skips from an art work or medium to the next with absolute fluidity and coherence. The sculptures influence the paintings that influence the photography and vice-versa.
This natural feeling that emerges from the art finds it roots through architecture, landscaping or sheer good feelings for 'accidental beauty'. For PICA PICA, the art of mastering the Art, is to be able to recreate the raw and primal inspiration of an object or idea, through the 'perceived' simplicity of their artistic technique. The photography becomes a instant witness of their evolution and artistic process.
As Jerome Degive says, the exhibition title Interieurs is supposed to sound like an interior design magazine, "after all, however sophisticated an artwork can be, it still is a type of decoration". Of course, any other interpretation is possible, it's only an invitation to come see the exhibition.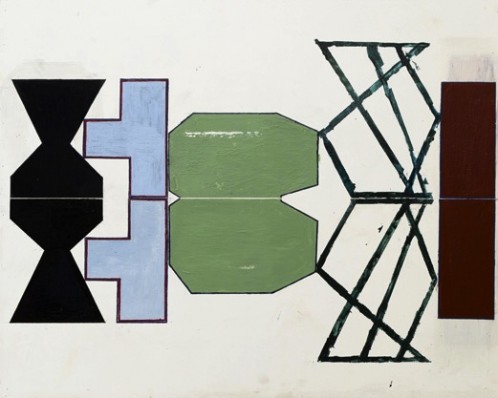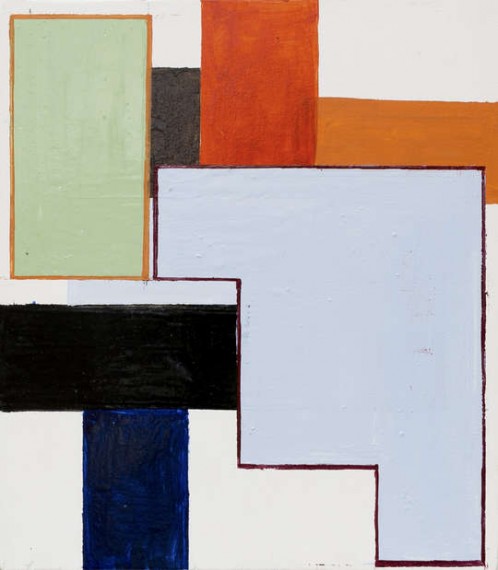 January 24 – March 1, 2013
4 rue du pays de Liège
1000 Brussels
Belgium
---