---
Robert Mapplethorpe
Budapest
A renowned figure of contemporary photography, Robert Mapplethorpe (1946–1989) was in his element in a domain defined by conventions and revolt, classicism and non-conformist cultures, where each picture serves as a document of hard-fought identities, as well as inciting and recording social and artistic debates.
The Ludwig Museum Budapest currently features nearly two hundred works by Robert Mapplethorpe, from his early Polaroid photos to pieces from his final years. Realised in collaboration with the Robert Mapplethorpe Foundation New York, this large-scale exhibition is presented to a Hungarian audience for the first time.
Initially, Mapplethorpe had no intention of becoming a photographer. His early collages and altar-like installations incorporated found elements including photos from magazines. Seeking to give these works a more personal and perfect touch, he decided to shoot the photos himself. His major subjects were his immediate environment and personal desires: the alternative circles of the New York art scene, his identity as a homosexual, non-traditional forms of sexuality, and the communities organised around them. The New York of the seventies was a great melting pot of contiguous subcultures, sexual freedom, post-Pop and rock'n'roll. Mapplethorpe's environment included Andy Warhol and his entourage from the Factory, the superstars of his films as well as the inhabitants of the legendary Chelsea Hotel, who inspired his art and became part of his audience.
His portraits of famous individuals and those longing for fame also positioned their photographer within their circle. He was a renowned artist seeking to establish relationships with people who stand out, one way or another, from the rest of society, without submitting himself to them. Posing for his camera were film stars, musicians, writers and visual artists, the celebrities and central figures of New York in the seventies and eighties, including pornographic film stars and body builders. He made engaging and elegant portraits attesting to his intense attention, humour, and ambition toward a sense of the monumental.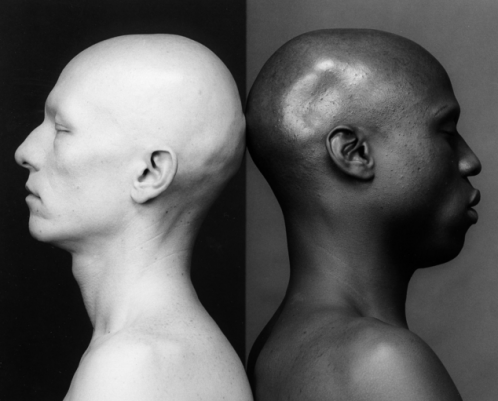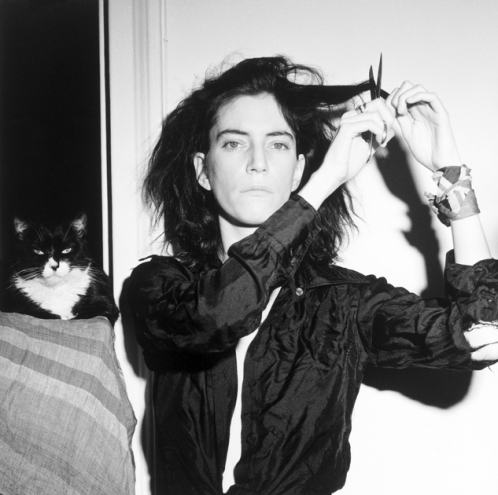 May 25th – September 30th, 2012
Komor Marcell u. 1
Budapest 1095
Hungary
---