---
Saul Leiter
Antwerp
On the occasion of FIFTY ONE's fourth solo show with Saul Leiter, the artist has been digging in his archive and selected 34 unpublished color photographs.
Although Edward Steichen exhibited some of Saul Leiter's color photographs at the Museum of Modern Art in 1953, for forty years on they remained virtually unknown to the art world. Leiter moved to New York in 1946 intending to be a painter and through his friendship with the abstract expressionist Richard Pousette-Dart he quickly recognized the creative potential of photography. Though he continued to paint, exhibiting alongside Philip Guston and Willem de Kooning, Leiter's camera became – like an extension of his arm and mind – an ever-present interpreter of life in the metropolis.
The lyricism and intensity of his vision come into fullest play in his eloquent handling of color: to the rapid recording of the spontaneous unfolding of life on the street, Leiter adds an unconventional sense of form and a brilliantly improvisational, and frequently almost abstract, use of found colors and tones.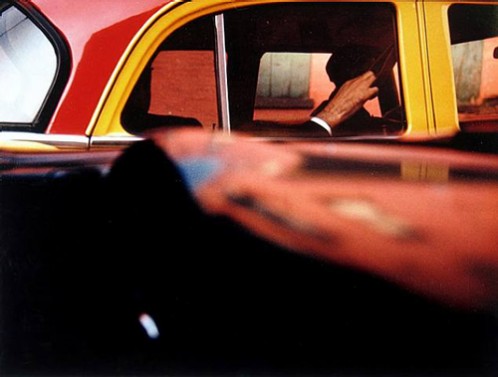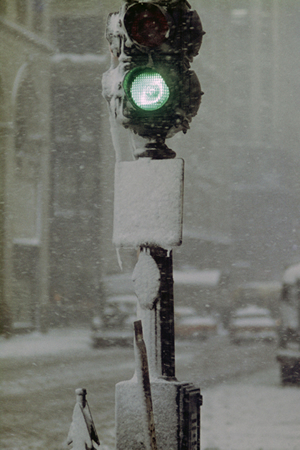 May 18 – July 13, 2013
Zirkstraat 20
2000 Antwerp
Belgium
---