---
Selim Varol
Málaga
After Dusseldorf-based art collector, Selim Varol, exhibited his massive collection at me Collectors Room in Berlin in 2012, he recently headed to Málaga to open At home I'm a tourist to the public for the second time.
The 40-year-old has been collecting toys since his childhood and owns one of the largest collections of figurines in Europe, numbering some 15,000 pieces. A further focus of his collection lies in works by artists who trace their origins back to street art and 'Pop Surrealism'. One characteristic shared by all the works in this collection is the close link between art and the everyday, as well as their often playful and humorous or subversive character.
Whilst his show in Berlin left a lasting impression already, his exhibition in Málaga is even bigger – as a matter of course since Selim Varol comes to extend his collection by new purchases continuously. His latest work of art is a canvas by Os Gêmeos.
Further represented artists include: JR, Shepard Fairey, KAWS, Mark Jenkins, Banksy, Mark Ryden, Prune Nourry, Blek le Rat, Herakut, Stefan Strumbel, D*Face, Todd James and many, many more.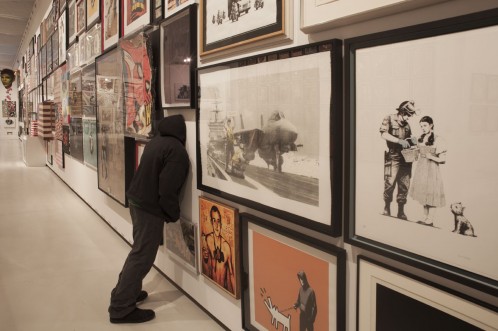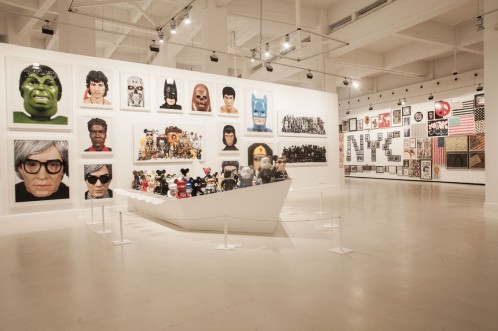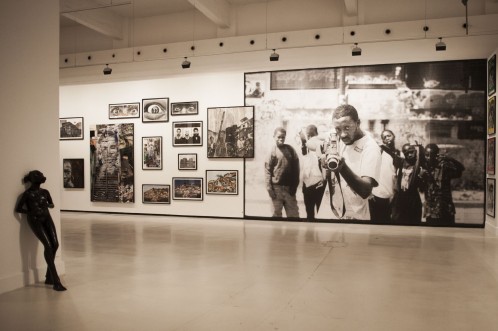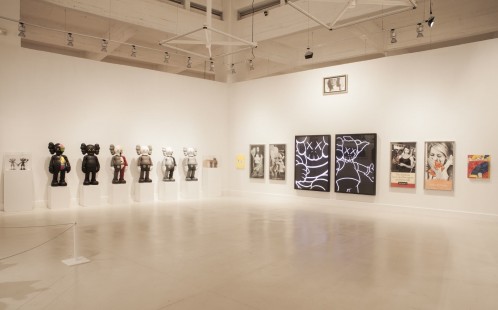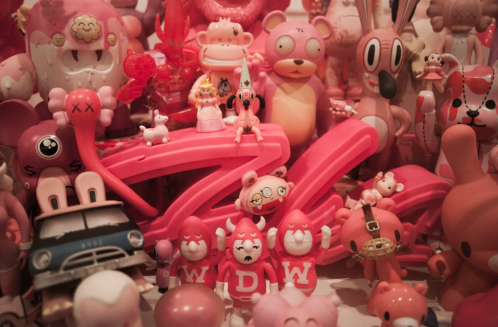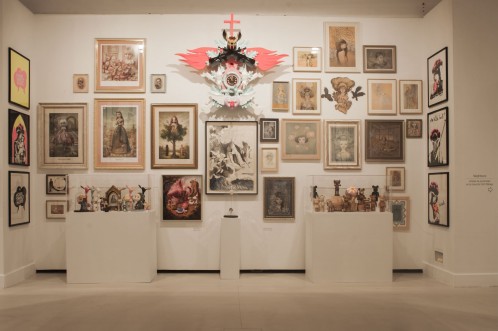 March 23 – June 16, 2013
C/ Alemania
s/n 29001 Malaga
Spain
---