---
Stefan Sandrock
Hamburg
From tomorrow on, it's time for a very special group exhibition: Hamburg-based artist Stefan Sandrock invited 53 artists of different disciplines to make a portrait of himself.
Back in the 19th century, the painted portray was a must-have for upper-class families. But ever since photography came up and technique kept on to develop further (from analogue to digital photography, via circulations by newspapers, magazines and the Internet). We actually see faces everywhere, but we don't see any portraits. Today, portraits appear to be antiquated and amusing. So, how could a contemporary portrait look like?
Stefan Sandrock investigates on this questioning and invited 53 artists to make a portrait of him. The choice of size, material, medium and degree of abstraction was free to the artist.
Participating artists include: 4000, Thomas Baldischwyler, Boris Becker, Carsten Benger, Christiane Blattmann, Michael Conrads, Jürgen von Dückerhoff, Carola Ernst, Patrick Farzar, Jeanne Faust, Pola Fendel, Jivan Frenster, Max Frisinger, Gerrit Frohne-Brinkmann , Zsu Szabor, Anna Genger, Andrew Gilbert, Simon Hehemann, Lars Hinrichs, Christian Hans Albert Hoosen, Jonathan Johnson, Thomas Judisch, Isabell Kamp, Sophia Augusta Kennedy, Henning Kles, Burk Koller, Lilia Kovka, Linda Lebeck, Stefan Marx, Dirk Meinzer, Carsten Meyer, Monika Michalko, David Moon, Jan Muche, Heiko Müller, Nagel, Martin Neumaier, Heiko Neumeister, Manfred Peckl, Hans Petri, Lawrence Power, Ehsan Soheyli Rad, Sebastian Reuss, Grit Richter, Timo Roter, Christian Rothmaler, Gunnar Saecker, Aleen Solari, Nino Svireli, Kai Teichert, Dagmar Weiss, Johannes Wilde, Olaf Wolters and Philipp Zaiser.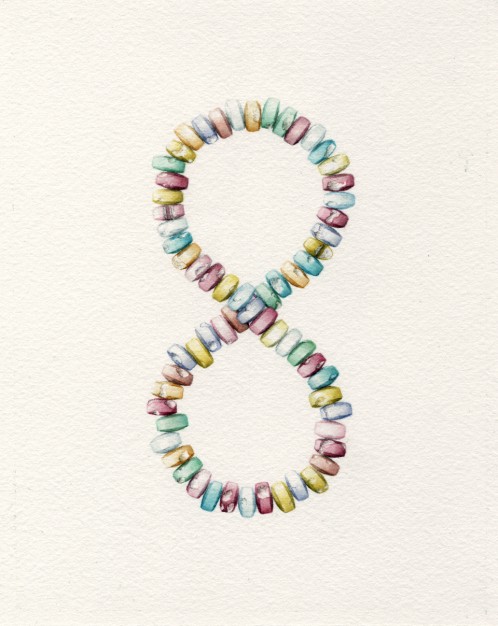 Lars Hinrichs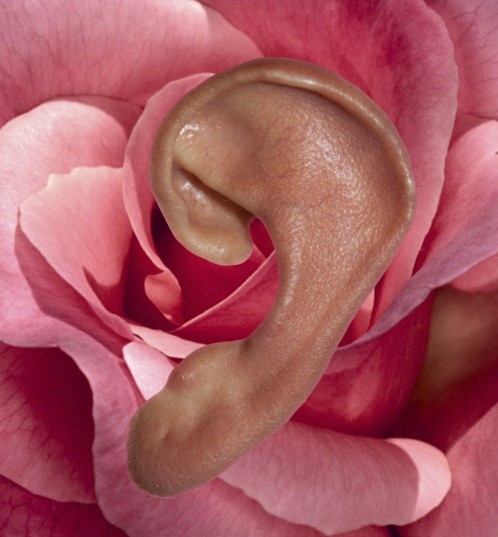 Jivan Frenster
January 12 – February 01, 2014
Kohlhöfen 8
20355 Hamburg
Germany
---