---
Stohead
Berlin
Stohead's artistic passion is to depict the art of writing, which is displayed throughout his oeuvre. Scripture transports information, provokes thoughts and emotions, which coalesce and are then permanently preserved on paper. However, scripture can turn into an aesthetic masterpiece when using the skill of calligraphy. It is this very process combined with the code of the streets that characterize Stohead's creative work. These codes are composed of lyrics from songs, texts, and or keywords of relevant social issues decoded and organized by the artist. With repetition of the extracted phrases they are then turned into a design and or a three-dimensional sculpture. The arrangement diverts readability and leaves the beholder with the impact of colour figure, and shape. With fierce determination and intense physical labour, Stohead puts his raw emotions and feelings into the sculptures primer.
When the viewer starts to decipher the codes they will be confronted with subtitle references to socio-critical themes and poetical discourse in daily world affairs. The quite aggressive diction in Stohead's calligraphies evolves from his disillusions, anger, and feelings toward a generation that is overburdened with technology. Stohead represents his cultural identity by seeking inspiration from the Hip-Hop and Punk music scene. He uses their urban vocabulary as a main source of inspiration for his work. Therefore preserving the scripture of the street beyond the digital realm and viewing himself as a modern day historian.
In his new series DECOMPOSITION the written word is still the nucleus of Stohead's oeuvre however, it has reached a new level of extreme abstraction. The new works on paper and canvas are vaguely reminiscent of the dripping and action paintings of Jackson Pollok. Stohead's use of spray paint, ink, and acrylic on canvas demonstrates pure genesis.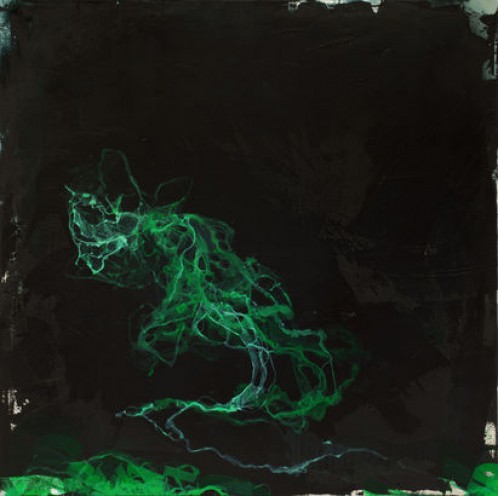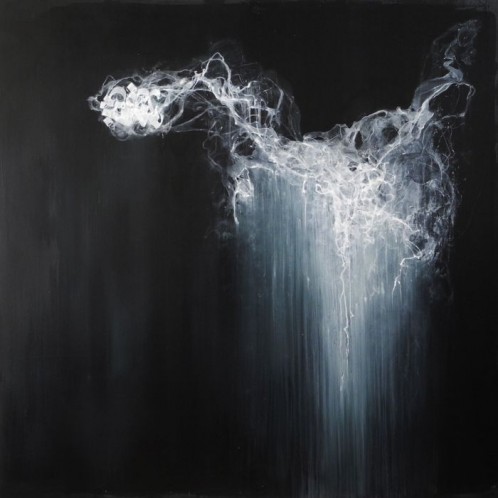 February 22 – April 20, 2013
Gipsstraße 11
10119 Berlin
Germany
---