---
Daniele Buetti
'HEY WHAT DOES IDK MEAN?'
Vienna
Vienna-based Hilger NEXT gallery currently shows works by Daniele Buetti. For HEY, WHAT DOES IDK MEAN?, Buetti's fourth solo show with the Hilger gallery, the artist chose to work with a mixture of different media such as photography and digital media.
With HEY, WHAT DOES IDK MEAN? Buetti questions communication in the 21st century. His canvases depict smartphones conversation with misinterpretations, miscommunication or just mistakes. His works are fictional daily dialogues. Underpinned with humor, they question the evolution of language (-Hey, what does IDK mean? – I don't know – Nobody fucking knows!) and strong distinctions between generations.
Playing with words, Buetti's works are a mirror of our society which is led by media communication, respectively media miscommunication.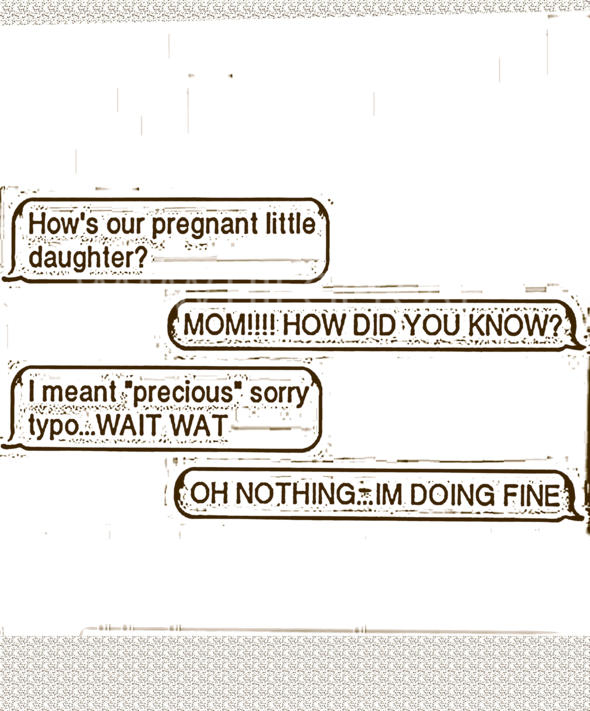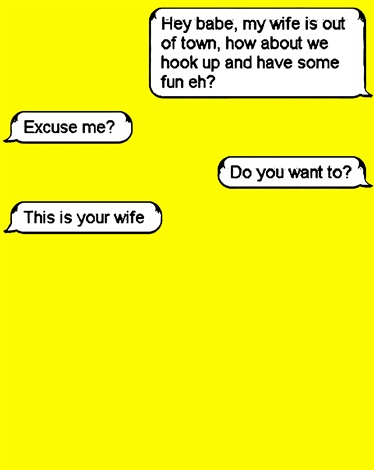 March 12 – May 9, 2015
Dorotheergasse 5
1010 Wien
Austria
---