---
Roy Lichtenstein
London
Roy Lichtenstein (1923–1997) is one of the central figures of American Pop art. Internationally famous for his iconic comic book works showing war scenes and romantic vignettes, he somehow does not need an introduction. And yet, it is a surprising revelation to discover how many areas of his varied and expansive practice remain comparatively unknown. Lichtenstein: A Retrospective is the first comprehensive retrospective of the artist ever attempted. As such, it explores both famous and little-known aspects of his work.
The show brings together approximately 125 of the artist's most definitive paintings and sculptures, as well as a remarkable selection of works on paper. Their display at Tate Modern has been organized chronologically but attending to themes and subjects that concerned the artist at different stages of his life.
Lichtenstein was one of the more intellectual of the Pop artists – commenting on the artifice of painting and, among other things, the notions of authorship and originality in the context of mass media culture. At the same time, his paintings have a sensational visual power, and emanate high doses of humour and wit.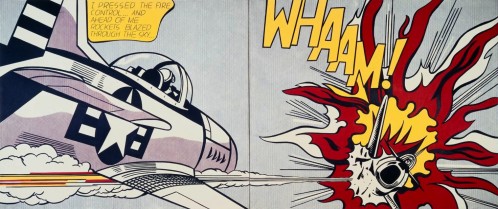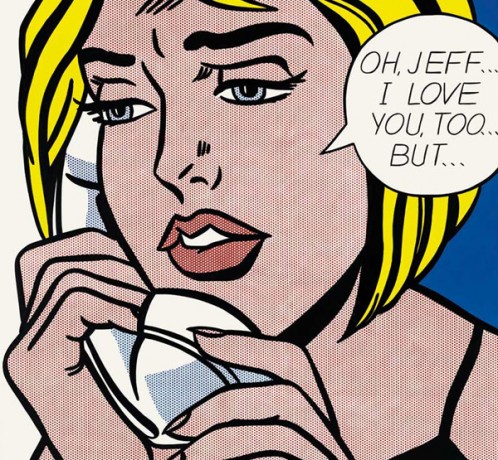 February 21 – May 27, 2013
Bankside
London SE1 9TG
UK
---