---
The Young Collectors Exhibition
New York City
The Young Collectors Exhibition is a show of works from a number of Leila Heller Gallery's artists plus a wide selection of works by international emerging artists who are not represented by the gallery. Curated for the emerging collector, this exhibition features artworks priced between $500 and $5,000.
Alexandra Wagle, one of the curators of The Young Collectors Exhibition says: "Our intention in putting together this exhibition was to de-mystify the gallery environment, bringing together an aesthetically diverse range of affordable works to help new collectors develop their eye and encourage them to begin investing in art. We view the exhibition space as a re-imagination of the old salon, creating an opportunity for young collectors to engage with artists that they may not normally have access to."
The Young Collectors Exhibition features 100 works from over 30 artists including Richard Fleischner (a series of textured, geometric photographs of the LeWitt House in Praiano, Italy), Karl Mann, Alexander Yulish (who has worked with creative greats such as Ash Cohen and David Lynch), Zac Buehner, Ken Gonzales-Day, Jason Castro, Philip Smith, Martin Saar, Kezban Arca Batibeki, Julia Mandle, Connie Samaras, Alexis Laurent, Rachel Lee Hovnanian, and Firooz Zahedi, among others.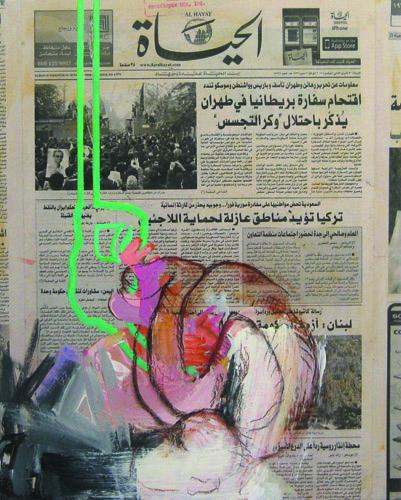 December 18th, 2012 – January 21st, 2013
568 West 25th Street
New York, NY 10001
USA
---