---
Vytautas Kumža
Emerging Artist of the Week
Our Emerging Artist of the Week is a series in collaboration with Art Platform Unavailable that aims at offering a stage for young artists to be seen and listened to. This week, our Emerging Artist is Lithuanian photographer Vytautas Kumža. We had the pleasure to sit down with him and talk through his studies, projects and future plans.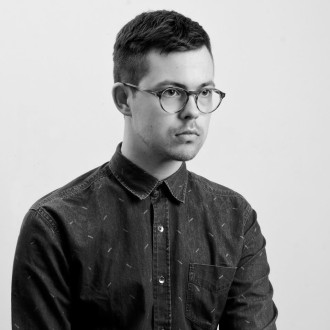 Wertical: How do you describe your art to somebody who has never seen one of your work? 
Vytautas Kumža: I like to question connections and differences between images of the object and the object itself. In my work you can see fascination for a perfect life and setting, which is coming from my interest in sales catalogues, brochures and cheap advertising campaigns. I'm also manipulating imagery and its presentation, which sometimes become like an illusion in our daily lives.
WE: Where did you study?
VK: I graduated from Vilnius College of Design, also studied at KABK (Royal Academy of Art) in The Hague and now I am preparing for my graduation at Gerrit Rietveld Academie.
WE: What did University and your professors give to you?
VK: During studies in Lithuania I gained a lot of technical knowledge, it made me understand how photography functions as a medium. Studies at Gerrit Rietveld Academie are very different. It pushed me to focus on myself, develop as an artist, discover interests and topics for my works. I always appreciate constructive feedback, it is very helpful to hear opinions of great professors, fellow students and reflect on the work together as a group, this leeds to good results. 
WE: What are you currently working on?
VK: Mainly I'm working on commissioned works and my own photography projects during the summer. I am also doing a research for my graduation thesis, preparing for an exhibition in my hometown Klaipeda and getting ready for upcoming photography festival in Slovenia.
WE: What are your three artists to watch?
VK: Tim Cullmann, Klemen Ilovar , Roos Quakernaat.
WE: What will your artist career look like in five years?
VK: I hope it will be bright. I want to keep building my life in a photography scene. I will continue to keep the balance between fine art and commercial worlds.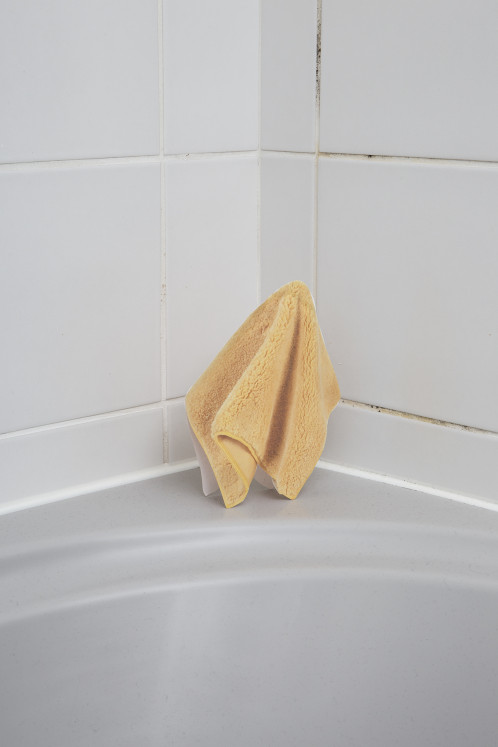 Vytautas Kumža, "Phantasm" 2016.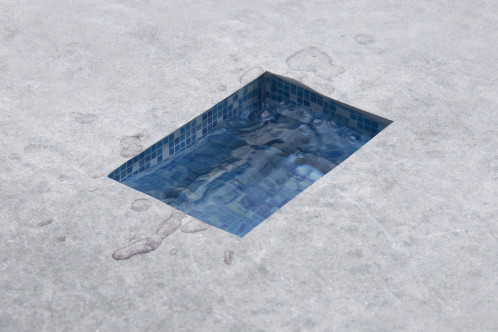 Vytautas Kumža, "Phantasm" 2016.
---