---
Art Basel Museums
Basel
Aside from Art Basel, the city of Basel counts various art museums definitely being worth a visit.
The Fondation Beyeler currently shows Alexander Calder & Fischli/Weiss an exhibition of works from Swiss artist duo Peter Fischli & David Weiss and American artist Alexander Calder. The show explores the idea of unsteady balance opening a dialogue between Calder's sculptures and installations by Fischli & Weiss.
The Kunstmuseum Basel presents two exhibitions at the same time. Sculpture on the Move 1946-2016 encompasses the evolution of the sculpture from the second world war until present days. It shows works from Hans Arp, Henry Moore, Louise Bourgeois and Pablo Picasso. Alongside Barnett Newman: Drawings and Prints presents drawings from American abstract expressionist artist Barnett Newman.
At the Cartoonmuseum Basel illustrator and globetrotter Haëm is showing I like Jazz Drawings, an exhibition focusing on ink drawings of great Jazz musicians from the 1950's.
The Museum Tinguely shows its permanent collection of installations, machines and gadgets from the eponymous Swiss artist.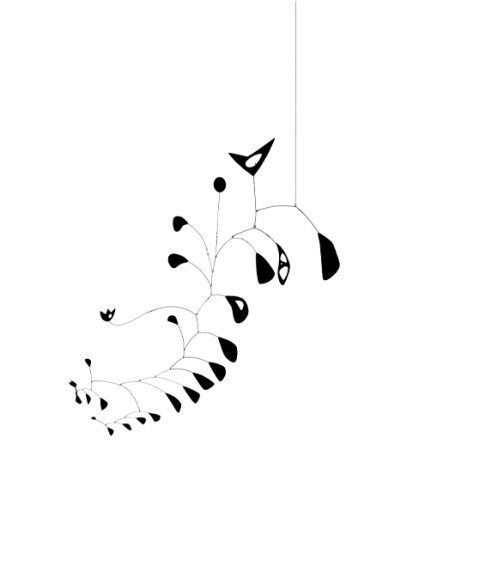 Baselstrasse 101
CH-4125 Riehen / Basel
Switzerland
April 19 – September 08, 2016
St. Alban-Rheinweg 60
CH-4010 Basel
Switzerland
May 05 – June 19, 2016
St. Alban–Vorstadt 28
CH– 4052 Basel
Switzerland
Paul Sacher-Anlage 1
CH – 3255 Basel
Switzerland
---