---
BRUTAL
London
It's Frieze time in London and thus time for BRUTAL, too – Lazarides annual off-site exhibition that explores the brutality of the times we live in, how this is reflected in the objects around us and our perception of the world.
As the exhibition is shown in a chilling new central London location for this year's creative carnage, the roster of artists are set to produce their most brutal works to date, incorporating installation, sculpture and film bigger and bolder than ever before. Gallery owner, Steve Lazarides, conveniently says, the exhibition is "A BRUTAL show in a beautiful building for brutal times".
Participating artists: Antony Micallef, Ben Woodeson, Brad Downey, Bill McRight, Cleon Peterson, Conor Harrington, DALeast, Doug Foster, Estevan Oriol, James Lavelle, Katrin Fridriks, Karim Zeriahen, Know Hope, Lucy McLauchlan, Mark Jenkins, Miaz Brothers, Pose, Robert Hylton, Sebastian Horsley, Todd James.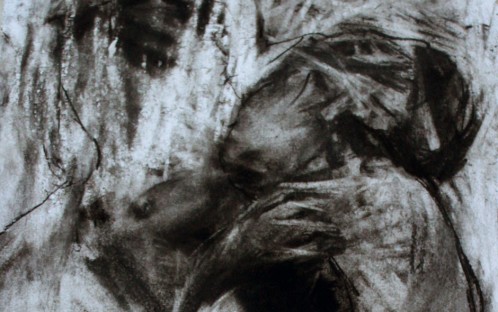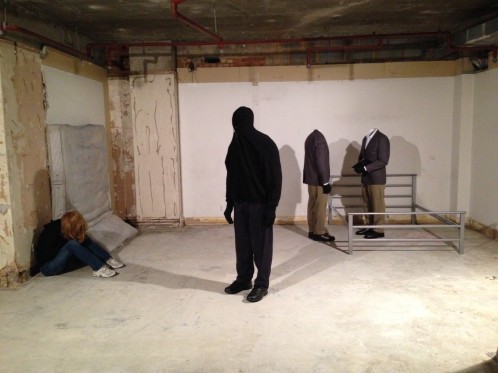 October 15 – October 27, 2013
180 Strand
London WC2R 1EA
UK
---