---
COS
Marie Honda
Berlin
In late September 2014, COS opened it's 100th store at Berlin's new Mall of Berlin. We used the opportunity to talk to Marie Honda, the Brand Overall Responsible of the Swedish fashion label. While discussing the milestone shop, we also got onto COS's interventions with the art world. COS annually collaborates with London-based Serpentine Gallery for their 'Park Nights' and, just recently, teamed up with Dutch artist duo Lennert & Sander. The result: The Sound of COS – a Foley video reinterpreting the current AW14 collection.
COS is timeless fashion. You are the Brand Overall Responsible of the Swedish label, so, for you, fashion is your profession. What does fashion mean for you when both talking about it in a work-related and personal way?
We have always considered COS to be an international brand with a Scandinavian heritage and the wonderful thing about the fashion industry is how diverse it is. I love that women have the option to dress to appease their individual style and preference. Generally, I would say that the COS customer favours timeless design above fast fashion, is style conscious and aware of what is happening culturally.
COS just opened its 100th store. Is there something special about the jubilee shop?
We are very happy that our newest Berlin store is the brands 100th store as we have always felt a close affiliation with the city of Berlin. When designing our stores we always try to create an atmosphere that is both dynamic and calm, with the main focus always on the collection. All of our stores have a contemporary look in grey tones and subtle materials which create a 'blank canvas' as a backdrop to the collection. Our stores are divided into smaller 'wardrobes' with the railing systems creating specific areas to divide and display the collection in smaller 'stories'. 
How do you pinpoint the recipe for COS's success?
In terms of the COS style and design, we have continued to maintain and evolve the aesthetic of our collections, in line with our values and beliefs. We have always remained true to our ethos of modern, tactile, functional and timeless design. In the design process, we look at every aspect of the garment ensuring that each design element is considered and has a purpose for our customers. We create collections comprised of clean and understated garments designed to last beyond the season and which often take inspiration from art and design. We are pleased that this approach, since our launch in 2007, as it has allowed us to develop the brand and bring our stores to new countries and customers.
COS collaborates with the arts again and again. What do the arts mean for COS?
Since the creation of COS we have associated ourselves with the arts. At COS we feel that art has always been relevant to what we do, it inspires our seasonal collections.
What role does art play in your personal life?
I have always been inspired by a broad range of creative disciplines. My education, both here in London and Sweden, is reflective of this. My passion for the arts informs my work here at COS; our collections, store environments as well as our regular collaborations with designers and artists.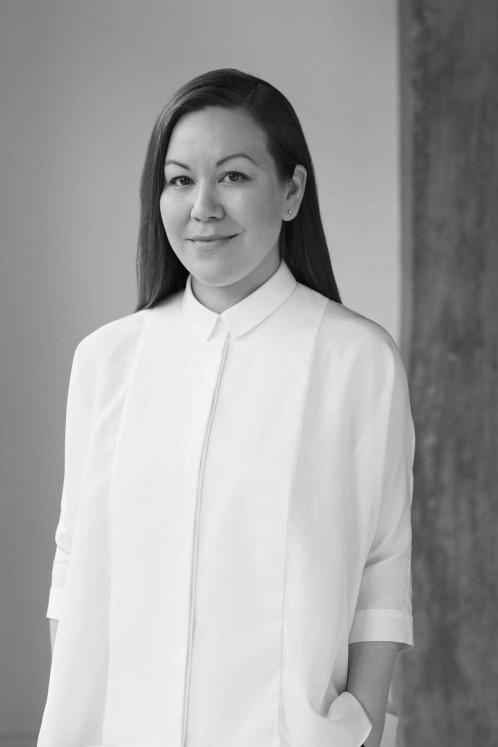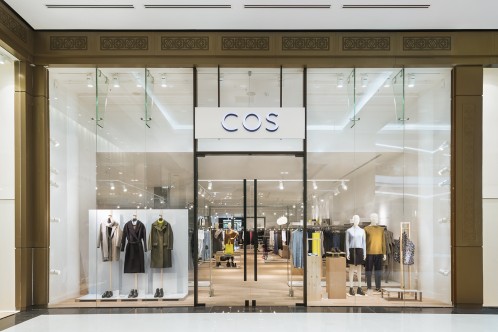 ---