---
Direct Address
New York City
With its current exhibition, Direct Address, Joshua Liner Gallery announces the opening of its new home—a street-level, 2,600-square-foot exhibition space located at 540 West 28th Street in the Chelsea Arts District. The gallery's relocation to a ground-floor space contributes to the life of this burgeoning block, which boasts new high-rise construction, the final section of the High Line, and redevelopment of Hudson Yards just to the north.
The inaugural group exhibition, Direct Address, featuring works in diverse media by longtime gallery figures as well as new additions to the program. Participants include the following artists:
Alfred Steiner, Clayton Brothers, Cleon Peterson, Dave Kinsey, David Ellis, Evan Hecox, Greg Lamarche, Ian Francis, Jean-Pierre Roy, Kris Kuksi, Oliver Vernon, Pema Rinzin, Richard Colman, Riusuke Fukahori, Shawn Barber, Stephen Powers, SWOON, Tiffany Bozic, Tomokazu Matsuyama, and Tony Curanaj.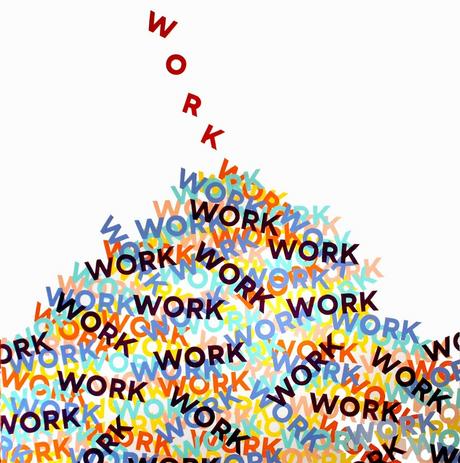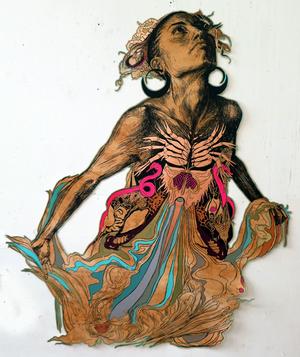 March 21 – April 21, 2013
540 West 28th Street
New York, NY 10001
USA
---