---
Smash137
Stuttgart-Möhringen
While some regard Smash137 as a criminal, others consider him as the best urban artist.
Smash137 aka Adrian Falkner sprayed his first piece when he was only 11 years old. He styles a signature writing combining bright color-explosions and an inimitable feeling for three-dimensionality. In 2011, he experienced his big break entering the art world with his solo exhibition at Paris-based Celal gallery. It was at this moment when he unveiled his identity and started showing his face and mentioning his real name.
In 2008, Adrian Falkner began to adopt his works from walls on to other media such as canvas. He is continuously developing further pushing himself up to another level of his artistic skills.
Falkner just showed at ArtKarlsruhe and will take off to LA for the his show Between the Lines at Fabian Castanier Gallery in the end of March 2013 after showing Public Enemy at AbtArt Gallery bin Stuttgart-Möhringen.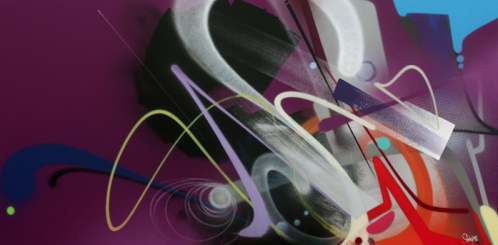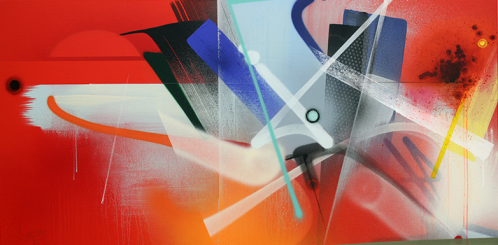 March 21 – May 3, 2013
Galerie Abtart
Rembrandtstr. 18
70567 Stuttgart-Möhringen
Germany
---