---
Doug Wheeler
New York City

Raised in the high desert of Arizona, Doug Wheeler began his career as a painter in the early 1960s while studying at the Chouinard Art Institute (now the California Institute of the Arts) in Los Angeles. Wheeler's early white canvases incorporated abstract imagery that created a spatial dynamic and activated the central void of the painting's field. His practice quickly developed into the environmental aesthetic for which he is presently best known. In 1965, the artist made a transitional work in which he over-sprayed a canvas with subtle variations of white and installed neon tubes inside the back of the frame. Installed with a white floor, the painting appeared to float on the wall.
As the fourth of the artist's "infinity environments," the installation at David Zwirner will replicate the transition from day to night.
According to critic and curator John Coplans, who organized Wheeler's first solo exhibition at the Pasadena Art Museum in 1968, Wheeler's "primary aim as [an artist] is to reshape or change the spectator's perception of the seen world. In short, [his] medium is not light or new materials or technology, but perception."
On the occasion of the exhibition, David Zwirner will publish the first extensive monograph devoted to the artist's work in collaboration with Steidl, Göttingen. The publication will contain rare archival documentation as well as new scholarship on the artist by Germano Celant.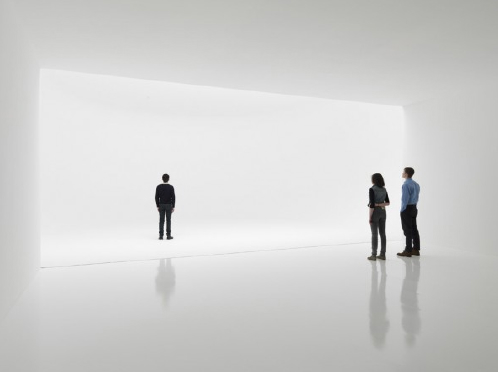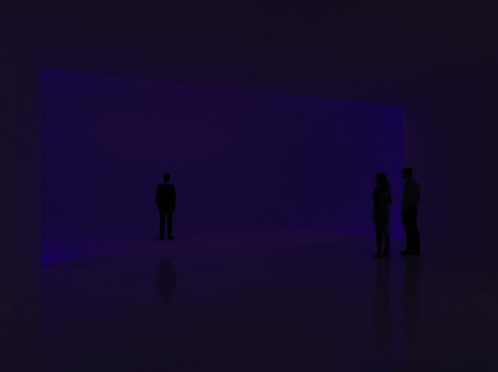 January 17th – February 25th, 2012
525 West 19th Street
New York, NY 10011
USA
---