---
Ladies and Gentlemen!
Malmö
To focus on the art of portrait photography and how the artist in his or her studio creates images that depict people not just as they actually are, but also as they would like to appear, Moderna Museet scouted out it's collection of photography, which is among the foremost in Europe. Ladies and Gentlemen shows more than fourty photographs from the period 1950-90 taken by leading artists such as Andy Warhol, Cindy Sherman, Robert Mapplethorpe, Samuel Fosso, Tracey Moffatt, and Elina Brotherus.
As the photography studio is a place for masquerades and manipulations, a stage where various identities and roles can be tested, the exhibition problematizes the possibility to distinguish a staged scene from reality. Is it even possible to make such a distinction?
A portrait is meant to convey some truth about the subject's inner life whereas this life is formable. So, how free are we to form our own identity? And if it is a matter of choosing a role, what roles are available to us?
The exhibition title Ladies and Gentlemen! is derived from Andy Warhol's polaroid pictures that are examples of his interest in – or rather his obsession with – celebrities.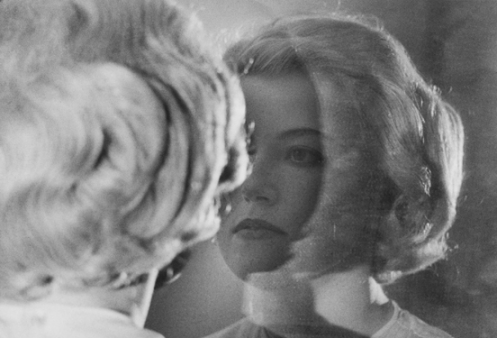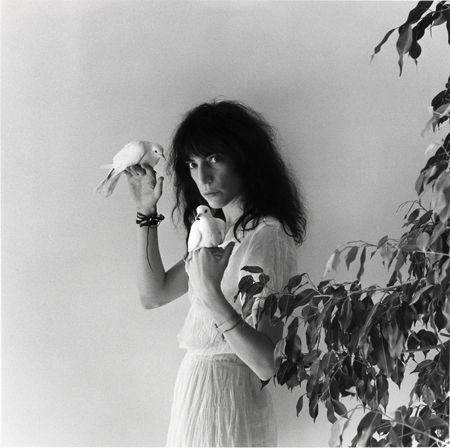 February 18th – April 22nd, 2012
Gasverksgatan 22
SE-211 29 Malmö
Sweden
---