---
Emanuel Rodriguez
Emerging artist of the week
Emanuel Rodriguez is our Emerging artist of the week. With an academics, introspective and theoretical approach to art, the young artist interrogates the ways of producing as well as the ways of displaying art. We sat down and talked his semiotics reaching, formation and future.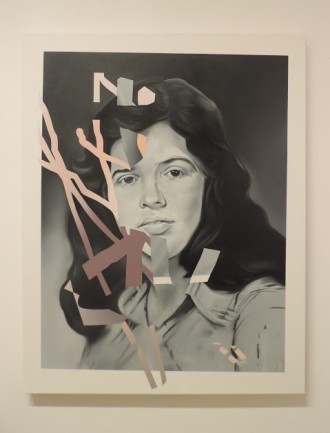 Wertical: How do you describe your art to somebody who has never seen one of your work?
Emanuel Rodiguez: At the moment I am very interested in the processes in which images trigger certain messages, narratives or meanings or how we think they work. And how we manipulate these processes in order to create other meanings and to link knowledge. Various authors and philosophers like Hans Belting, WJT Mitchell and even German Art Historian Aby Warburg have said that images work as a kind of language, one that we yet don´t know how to use properly, we think we know, but actually there is a kind of semiotics within images that we haven´t been able to decipher yet. There is a link between images, not a link of similarity but a link of missing pieces, let's put it like that. I am also interested in the language of painting itself, the tradition behind it, and the long history of the medium, one that is totally connected to images or image making.
So a simple way to describe what I do would be, that I try 'through the medium of painting' to establish relations between certain processes of images' manipulation and certain philosophical issues, like iconoclasm, destruction and montage. I am very interested in the way we display artworks and how this motivates various different ways to read an image.
WE: Where did you study?
ER: I did my Bachelor and Honours in Fine Arts at the University of Costa Rica, undertook a two years DAAD scholarship at the Kunsthochschule Weißensee Berlin and am currently undertaking an MFA at the Victorian College of the Arts, University of Melbourne, Australia.
WE: What did university and your professors give to you?
ER: I have been very lucky to have very critical professors throughout my formal education, as well as people who work outside the academy. At the moment I am very happy with the supervisor I have for my masters, Sanja Pahoki. I'm very interested in the way she tries to create spaces within her exhibitions and I find her work relevant to my current research.
WE: What are you currently working on?
ER: I am undertaking an MFA (Research) at the VCA in Melbourne, Australia.
WE: What are your three artists to watch?
ER: Jeremy Shaw, Victor Man and Peter Puklus.
WE: What will your artist career look like in five years?
ER: I have no idea.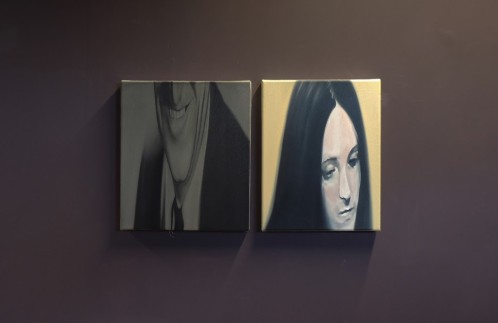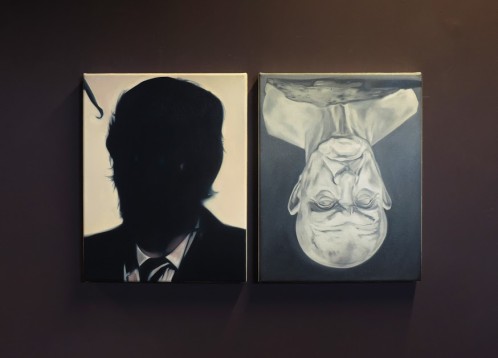 ---