---
Gayle Wells Mandle and Julia Mandle
New York City
Leila Heller Gallery's current show, Game II, is a collaborative exhibition featuring the works of mother-daughter artist partners Gayle Wells Mandle and Julia Mandle.
Inspired by current events in the Middle East and the United States – where the Occupy movement and subsequent 2012 presidential election brought issues of economic inequity to the forefront – the Mandles express their ideas through a combination of media, styles and objects that infuse their art with topical meaning and depth.
The exhibition stems from a warm partnership that they refer to as "mother daughter gasoline" dedicated to making art that speaks for a majority of the world's people who aspire to greater security, opportunity and justice in the world. Through their work, Gayle and Julia Mandle, attempt to effect change by challenging people of all backgrounds to think more openly and inclusively about the world around them.
Both artists draw strong inspiration from the 2012 Arab Spring uprisings, creating work that expresses their respect and concern for the pro-democratic individuals who took to the streets. As a result, Game II portrays the uneven playing field in which oppressed people struggle for equal rights.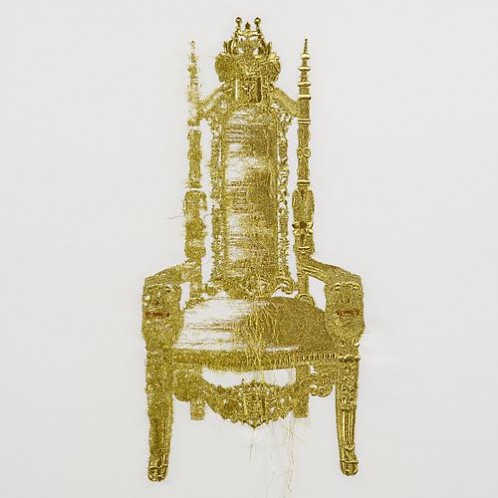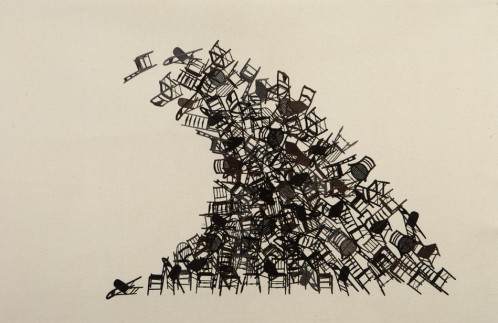 January 17 – February 16, 2013
568 West 25th Street
New York, NY 10001
USA
---