---
Inez & Vinoodh
Paris
Partners in life and work for twenty-five years, Inez & Vinoodh were among the first photographers to harness the full potential of digital manipulation in portraying the human condition. Combining the beautiful with the bizarre, the elegant with the extreme, the classical with camp, their edgy images depict human identity as exquisite corpse, the spirit of transformation that has fueled the march of art history and which has become, more than ever, a sustaining aesthetic principle of our own time.
Beginning in the early 1990s, they have treated a myriad of genres (nude, portrait, still life, tableau), producing images for art, fashion and popular culture as well as experimental montage and assemblage. Using the digital medium as the very tool of the uncanny, Inez & Vinoodh seek ever new ways to suggest the complex internal dynamics that lie beneath appearances, mapping contemporary beauty in all its guises from the classical to the utterly extreme.
With an acutely developed editorial sense from working on the intensive shoots that form their daily routine, Inez & Vinoodh mine their own vast image archive, creating temporary relations between images that produce instants of convulsive beauty. With process and production conceived as a dynamic loop of interlinking images, subjects and mediums, their oeuvre can bridge opposed representational systems, resisting confinement to any single one. Their more experimental artwork acts as grist for commercial commissions and vice versa; hierarchy is ignored and the same images may appear in different incarnations.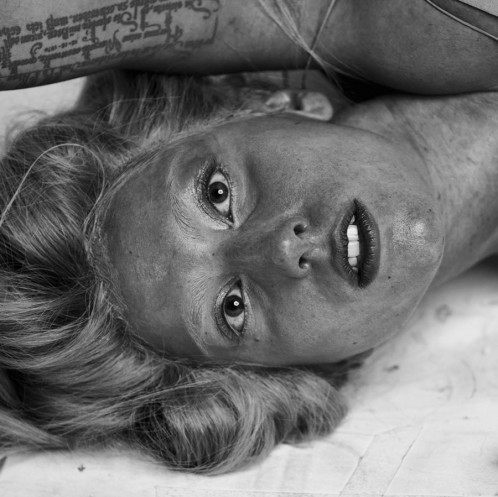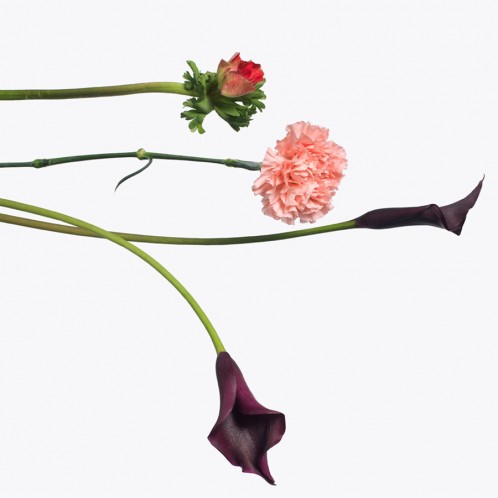 January 24 – March 9, 2013
4 rue de Ponthieu
75008 Paris
France
---