---
Jim Drain
Los Angeles
Jim Drain's work participates in a dynamic interplay between rigorous geometries and hyperactive, chaotic forms; and this pluralism becomes the primary impulse behind the body of work that he is currently showing in his exhibition Drain Expressions at PRISM.
Paintings are simplified and then expanded, where the stretcher constitutes both the armature and the surface of the piece. Wall-mounted sculptures are enmeshed within gridded wall patterns, a grid that the artist considers as a means to visualise empty space.
It was Drain's involvement in the highly-influential Fort Thunder community in Rhode Island that first attracted the recognition of audiences, critics and institutions. A surfeit of materials once produced by the industries of Rhode Island, particularly yarn, offered an immediate material abundance for Drain to work with. This interest in textiles maintains an enduring presence in his sculptures, paintings and furniture; yet while these elements are retained, Drain's work is also characterised by constant flurries of new formal and conceptual activity.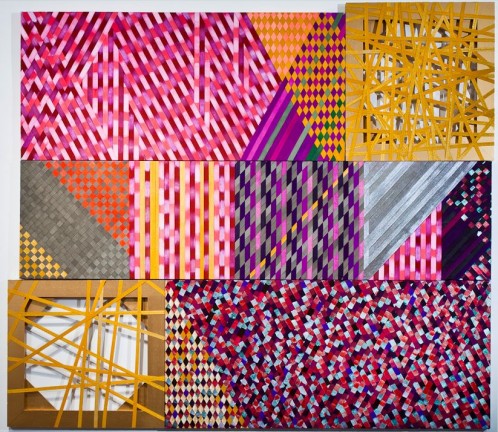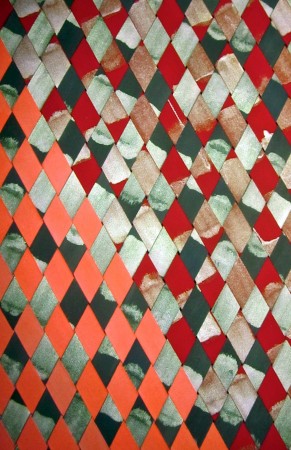 November 10th, 2012 – January 5th, 2013
8746 W. Sunset Boulevard
Los Angeles, CA 90069
USA
---