---
Meret Oppenheim
Berlin
Berlin is dedicating a first major retrospective to Meret Oppenheim to mark the centenary of the famous artist's birth in Germany's capital on 6 October 2013. The playful and humorous treatment of everyday materials, conveyed with constantly new connotations, is a special feature of Oppenheim's artistic works and links her to her artist friends whose company included Max Ernst, Alberto Giacometti, Hans Arp and Man Ray. The photographs in the 'Érotique voile' series (1934), in which Man Ray posed his model, are now among the most outstanding works of surrealism in the Parisian circles of which Oppenheim was highly acknowledged. The discursive power of her surrealism could be felt in 1983 when her Oppenheim Fountain was inaugurated in Bern's Waisenhausplatz, a visit to which is highly recommended.
The reception of Meret Oppenheim's extremely diverse oeuvre, influenced by experimentation and upheavals, metamorphoses and the "dream-like", has not always been easy. The artist dispensed with uniformity or recognisability in favour of experimental joyfulness which enabled her to transcend the confines of an artistic style, a genre or a linear development.
Language, myths, games and dreams served her purpose as impetus just as literary sources and the psychoanalysis of C.G. Jung. "Freedom isn't given to you – you have to take it", Oppenheim summed up her position in 1975.
Her emancipatory, non-conformist attitude and her critical approach to social stereotyping and allotted gender roles made her a central identification figure for following generations of women artists.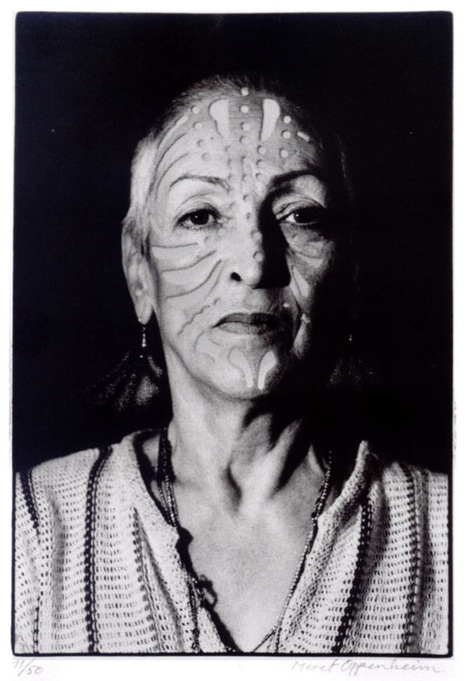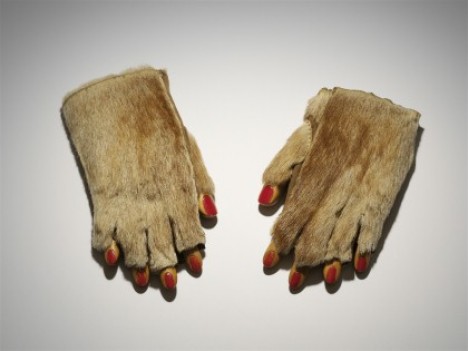 August 16 – December 1, 2013
Niederkirchnerstraße 7
10963 Berlin
Germany
---