---
Nick Oberthaler
'Pièce Dérivée'
Paris
At its Le Marais location in Paris, Galerie Thaddaeus Ropac currently presents Pièce Dérivée – an exhibition by Nick Oberthaler. For his second solo show with Ropac, Nick Oberthaler presents a variety of pieces responding to a variations of technics. His compositions are permanently imprinted of several media such as photographs, photocopies of images found in books, or collage. Oberthaler aims to let the media used speak for itself and influence the final result.
For the 1981-born artist, his works only start to exist when the viewers take a look at them. As such, his canvas can evolve and reach a life of their own. This perception can as well be seen in the titles of his artworks. With Pièce Dérivée, he gives a hint at the multiple meanings and purposes words can emulate. These "labels" can be dissected in hundred ways in order to suits to the piece (pièce) created by Oberthaler. Thus, the condition of creation and reception of the image is interrogated and presented.
(Re)presentation is therefore the tread of this exhibition, which binds the knotty relationship between production and reading of a "pièce".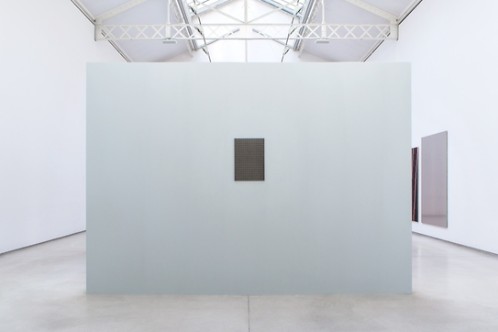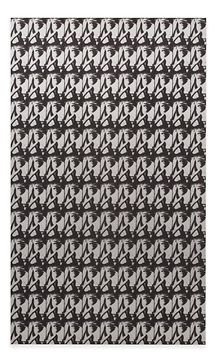 March 18 – April 18, 2015
7 Rue Debelleyme
FR-75003 Paris
France
---